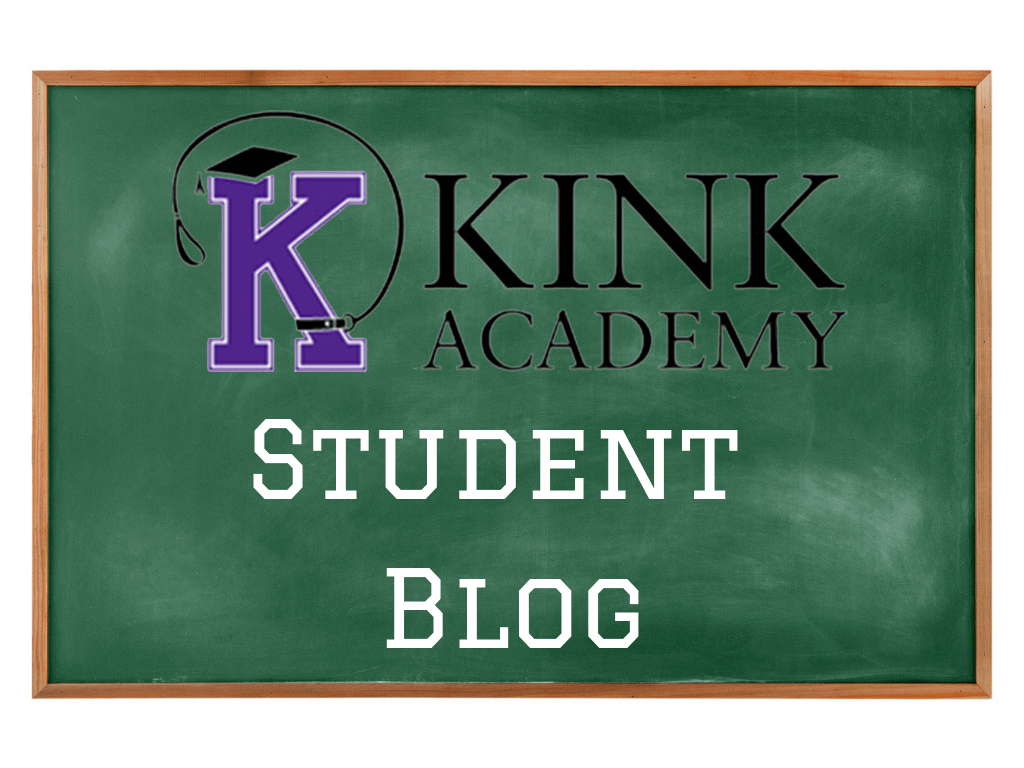 Now I'm never sure if I get this whole mumbo jumbo about connecting with your body and a higher plane experience but that doesn't stop me from giving it a try. I've been in spiritual trances before and anyone who's grown up in a Pentecostal family or attended more than a few revivals in your time will know what I'm talking about. That time of prayer or laying on of hands, maybe some speaking in tongues and the swaying to some soft music, singing the chorus over and over. I believe that my past experience will help me understand what my focus is with these videos.
Continuing on my holistic journey to enhanced sexual experience I watched part 2 of Sheri Winston's series on Holistic Sexuality called Breath (4 mins).  I picked up some interesting tips on breathing correctly and deeply as well as changing the rhythm to increase arousal or at heightened states of arousal. I loved Savannah's comment about how breathing can get you high and that the controlled pace is what's important here.
Sheri gives examples of each of the breathing changes for you to understand. Being that I'm easily aurally stimulated (I like to listen) I can see how turned on I would be by just hearing myself breathe like that. KM shouted from the other room that it sounded like the woman on the video was having sex. And I guess that's the point. Engaging the senses is an entire body experience. Sex is definitely a full body experience so why not find more ways of using one of my favorite senses to get higher?
My Homework
Over the course of this next week or so I'm going to practice using my breath in sex play to help enrich and intensify my arousal. Hopefully it works and I'll be flying high as a kite while KM gets the pleasure of watching and listening to me while does naughty things. I'm hoping to correct my breathing patterns and work on not holding my breath, which I noticed I do a lot in the higher stages of arousal. I need to work harder then to get the blood flowing and that's counterproductive! Panting and breathing like Sheri explains should definitely have a different and hopefully positive result.
I can't wait to move on to the next two videos in the series about sound. It will be another fantastic way to drive me wild with my own body. Since I am a noisy sex partner this should be quite a treat!
In the meantime, I've sat down and watched every single video about corsets and will be telling you about my experiences with them in the next post, so stay tuned.
lunaKM is a stay-at-home full-time submissive in a D/s relationship. She has been writing about her personal submission since 2003 and is editor of Submissive Guide – submissiveguide.com, where self-help and submissive exploration are emphasized for novice and experienced submissives alike. Read her Introduction on Kink Academy. You can contact her on FetLife – @lunaKM, Twitter @lunaKM or via email at [email protected]