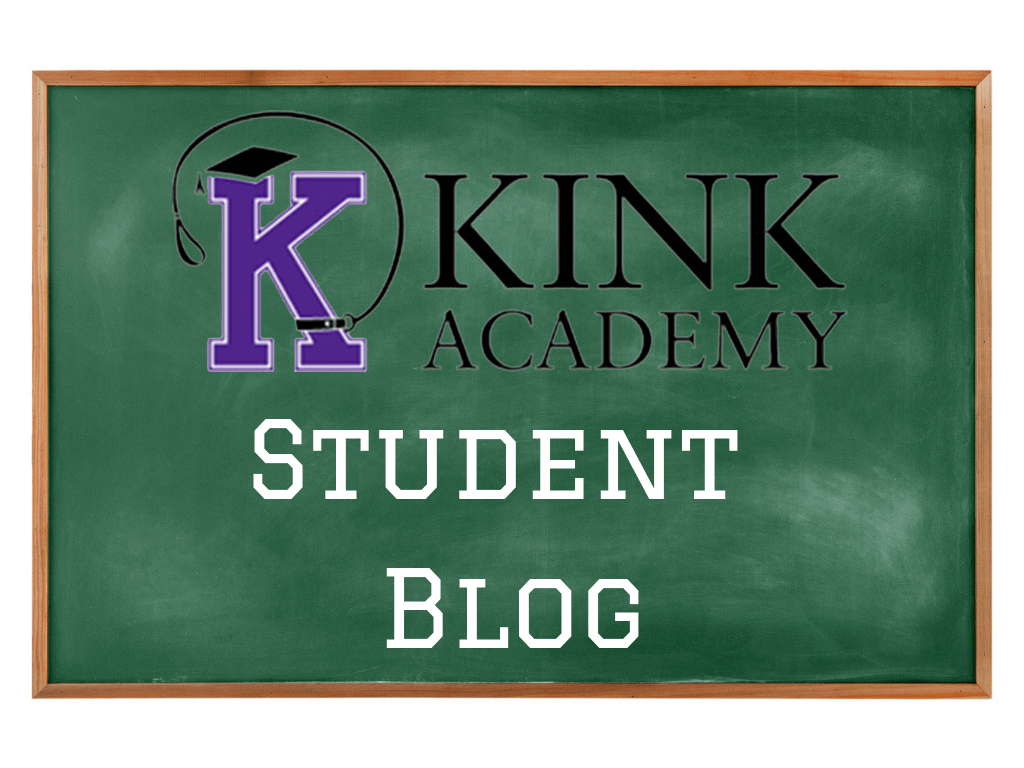 So, after viewing the Bondage For Restraint, Dragon Tail, and Flogging Techniques lectures, I thought I would conduct some field research to apply our new found knowledge.
Georgia and I had watched the videos together, and as she left to get a beverage, I got some rope ready, sitting it beside the cane and dragon tongue flogger on the bed. As she returned to the office, she sat her drink on the desk, looked at me with her deep green eyes, as if waiting for me to do something. Well, something is what I did. We had been talking about doing a sort of predicament scene, and that was what was happening now.
I used the technique my older brother used on me many a times as a kid, by using my leg to impact the area behind the knee cap. Georgia easily went down to one knee as I quickly applied the rope hand cuff technique Graydancer showed in his Tie'em Up and Fuck'em video. Cinching her wrists together behind her back, she kept trying to roll over onto her back and undo the binds. My knee being against her hip would not allow that. My second maneuver was too wrap one of her ankles with the remainder of my rope. Applying a technique I learned from Professor Oni I had her leg cinched up, albeit after a bit of resistance on Georgia's part.
She was now laying on her stomach on the ground, her hands tied behind her back, with her left ankle tied  so it was barely touching her ass. By this time she had stopped struggling, was breathing heavy, almost excitedly, while awaiting my next move.
She had told me earlier that she had not been flogged in a while, (a day) and was really craving the heated smack of the Dragon Tongue. I told her that I would, but first the coconut rope from Maui Kink would be used to insure her compliance. In jest I did add that if she could untie herself from the coconut rope we could stop. I would untie the rest of the rope, fix a cocktail and hand feed her some ice cream.
I had purposefully left her right leg free so I could have access to her ass and inner thighs, since shortly I was going to apply the flogger then the cane. The Flogging Techniques video with Sarah Sloane made me aware of where not to hit, so having her tied in such a way encouraged hitting in the more sensual areas of the body. Georgia was a slut for the flogger, almost as much as she was for rope, so I was going to give her what she desired.
I started slowly running the tip of the dragon tongue along her long, languid legs, seeing her tense at the unknown timing of the touch. She was quaking on the floor, her hips rolling in anticipation, she was gliding into that wonderful psychedelic head space where sensation is pleasure. There are a couple of approaches to using the dragon tail, but I prefer to use it like a fly swatter. Landing it as flat as possible across the ass cheek, staying away from the areas of (the neck and kidney).
Having her tied in such a way, and being better educated with some practical advice culled from the Kink Academy, the scene was becoming white hot. As I began to apply a more intense flogging with the Dragon Tongue I told Georgia to become more vocal in her response, to speak louder. It was the middle of the day and no one was around to hear. As suggested in the Bondage for Restraint video, creating a state of mind throughout the predicament adds to its intensity.
I untied her ankle, then stood her on her feet, taking the coconut rope and tying a breast harness to her. The coconut rope being tied to her upper body created a more interesting predicament with Georgia, as she was careful how she moved. The Coconut rope has quite a bite to it! Each time the flogger hit her round ass, her pleasure would be countered by a splintery reminder. I pushed her quite far, and decided she had performed well when her moans turned into a yell.
The orgasm almost rushed over her as I took the coconut rope off of her. Then laying her face down on the bed, a soft silky pillow was placed under her for some comfort, call it aftercare during the scene. I Tied her hands together, then extended them so they were tied to the underside of the bed. I then began to tap the cane along her ass and thighs, tapping over and over, stopping for a short moment to roll the cane along her body. Teasing her verbally, telling her to move or wiggle her ass a certain way.
The intensity of the scene grew as I applied the cane a bit harder, her orgasm came on like a Tsunami. The release she was experiencing showed in her body flailing around the bed.
Hand it to Kink Academy they have some great teachers who provide some excellent tips for creating a sizzling hot scene. It not only makes it hotter, but they make you aware of pitfalls, mistakes, and shatter assumptions. Not bad for less than the price of a couple of beers !
You can find out more about our experiences with all the Kink Academy videos, as well as pictures on our personal blog!
~Jay