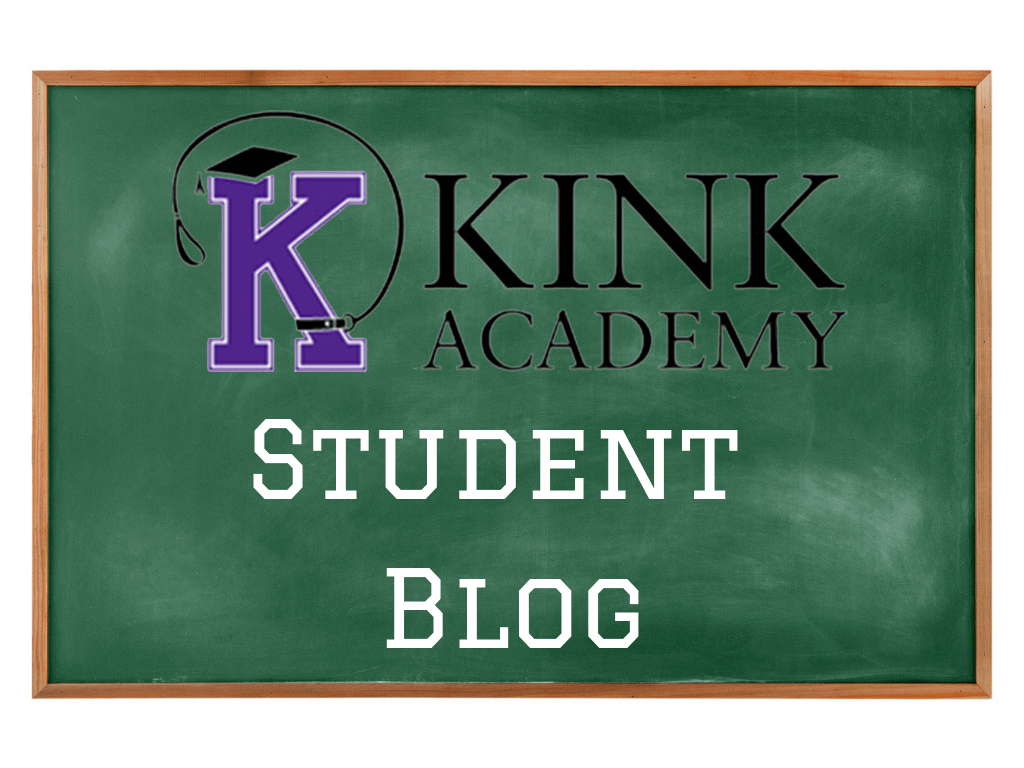 "I don't have a very high pain tolerance."  I have said this several times.  I really feel that I cannot take much in regards to pain.  My partners, however, have very much said the opposite.  I have a friend who is such a masochist there isn't anything he considers off limits in regards to pain, including cell popping on his testicles!!
Me- I have some plans to possible get single-tailed in the next week, and I'm terrified that I'm going to safeword out after the first connection.  Now I admit I have come a long way, and I know what kinds of pain I can handle, how I handle it, and how I for how long.  I've learned a lot about the physical limits of my body, however, I've never had huge bruises left on me either.  Perhaps it's my skin tone, or perhaps I have people that go easier on me.
When I first started playing, it was advised to me to breath thru the impact.  Keep breathing and you will not tense up, and you will bruise less.  This has been effective for me.  Last week I watched Lee Harrington's videos on pain, and pain processing.  This was really helpful when I went to play over the weekend.
Lee discussed a few different ways to process pain.  I found that I use almost all of them.  I watched the video, not thinking this would be my topic, but then after playing this past weekend, and thinking so about it, I realized that there was a connection.
Vocalization, I am VERY vocal when I play.  I hate being 'that girl screaming in the dungeon'. However, I realized that it helps me  to express the pain.  It helps me channel it out.  When I was being spanked, with every hard spank I would release something between a gasp and a cry.  It was not something I even try to do or think that I'm doing, however, I notice when I try to be silent, the pain feels worse.  Being able to vocalize the sensation helps me to release it, especially when it's a stinging pain like spanking or caning.
Breathing has been something I use when it's steady familiar pain, like flogging, or hard manipulation on my skin.  Breathing in thru my nose and hard out of my mouth helps me take in deep heavy pains.  In a spanking scene, when my bottom was being punched, the deep breathing seemed an easier way to manage that pain.  Breathing helps me, not just physically but mentally.  I can distract myself a little bit from the deeper pain and focus on my whole body.  The sounds of the room, the way my skin feels, the way my partners body is gently resting against mine.
For me, I don't know that I use body movement much, however I do often use focus pain processing.  I count the number of hits until the pattern changes, without thinking about it, I look for patterns so I can somehow anticipate when things will change. Counting to focus on something other than the pain is something I learned through lamaze breathing and it's not always counting the number of strikes, sometimes it's just counting to the 8 count of the music, or counting from 1 t0 10, and back again.  It's not disassociation, but a way that I can focus on my body, but not on the pain.
Pain is one of those things, that for me, as a submissive I want to accept from my top.  I want that transfer of energy and I don't want it sidetracked by fear or the impact that hurts "in a bad way."  It's something that I have grown to accept as a part of what my body craves in order to process my emotions, clear my head, and experience a certain find of intimacy that is based on energy and trust.
I don't consider myself a masochist, but perhaps a sensualist who wants to experience the sensations of what my skin can do for the rest of my body.  The fact that impact on my skin, gives me kind of sexual pleasure is not something that I would ever have expected.  So my skin reaches for more of that.  I have also realized that after an orgasm, impact is a way to continue that sensation and feel that good all over.  In those moments, its the deep breathing that not only helps me accept the pain, but also turns it into a sexual pleasure.  As if I am breathing in the energy each strike from my top gives off and inhaling it into my lungs where it is carried to my vessels and meets with the actual strike to create an orgasm on my outer flesh.  It's intense and doesn't feel like impact at all- but licks over my skin.  Hot manipulations of my muscles that combine with sexual energy.
I want to accept it as part of the experience.  I don't want to be afraid of it, and I'm learning how to let it be a part of me.