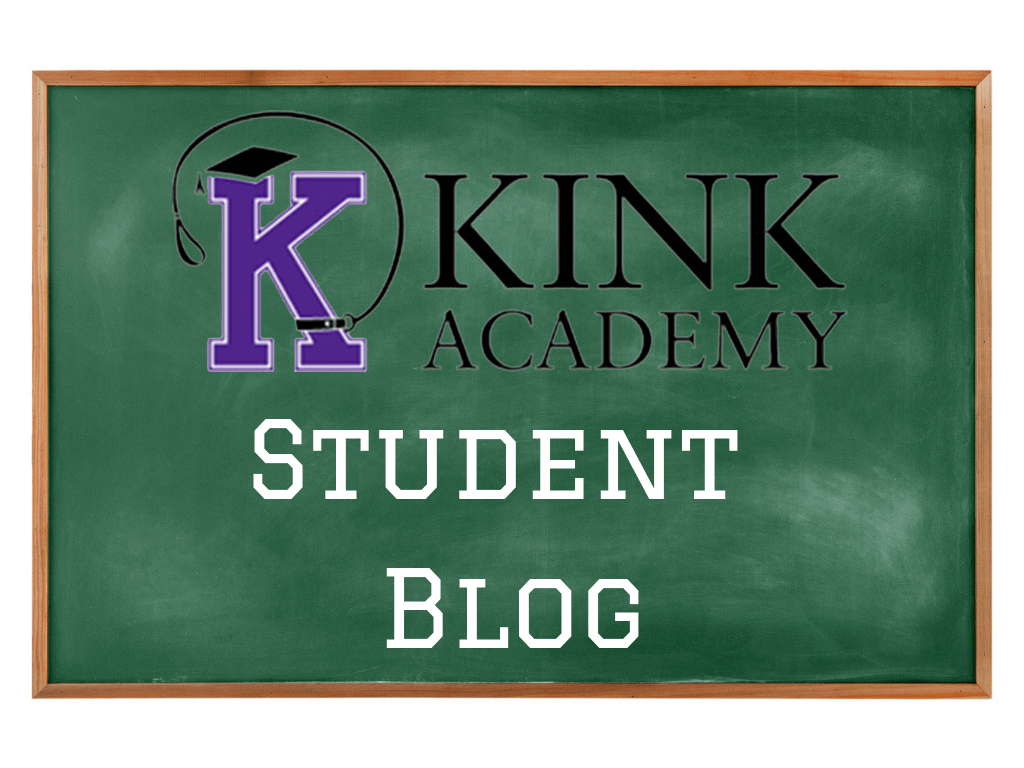 Last weekend I went to a party with my girlfriend and was asked to do some fire cupping.  I have done the fire cupping a few times, but still needed practice.  My friend said he'd really like to experience the fire cupping, and if I wanted I could do a little mild regular fire play on him, for practice.
My mind was a bit fixed on what I was doing.  Setting up the supplies, telling him what I was going to be doing, explaining the science of it.  As we began, a few other people sat down to watch.  then a few more.  After a while, there was not only a small group of people watching, maybe 7 or 8, there was also a 'line' forming- of Tops who wanted to try it out.
As I finished applying the cups on my friend in the midst of chatting and joking with the guys, I noticed my friend had gotten a bit quiet under the cups.  I had been so focused on the activity of applying the cups that I forgot about my bottom.   I lost focus on the intention, to have this scene, this experience with my friend.  I think my intention was not to have a scene, but to let him feel the act of having the cups on him.  Princess Kali had discussed this very thing in one of her Conversations with Kali video.  The difference between intent and activity.
The activity was the fire cupping.  The intent should have been the scene, the connection, my bottom.  As the video had discussed, it's important to made sure the intentions of both parties are in sync, otherwise you have you have two people going in different directions.  I was focused on the activity of the fire cupping, talking about it to the people asking questions and working out the kinks (no pun intended).  My intention was not to have a 'scene' but I quickly realized that his WAS.
When I started sliding the tight cups over his back, I focused on him.  I stopped talking to the people around us.  I connected with his skin.  I caressed the open spots on his body.  He responded in kind.  I changed my intention to meet that of my bottom because I found myself in a scene, when what I meant to do was practice an activity.  If I had discussed our intentions beforehand, I would have known better.  I would have asked my girlfriend to keep the spectators quiet.  I would have paid more attention to my bottom, and not just the fancy tricks I could do with a fire wand, fuel and some glass.
However, when I moved on to the next person- I was sure to make my intention known and we had a great scene, just the two of us.