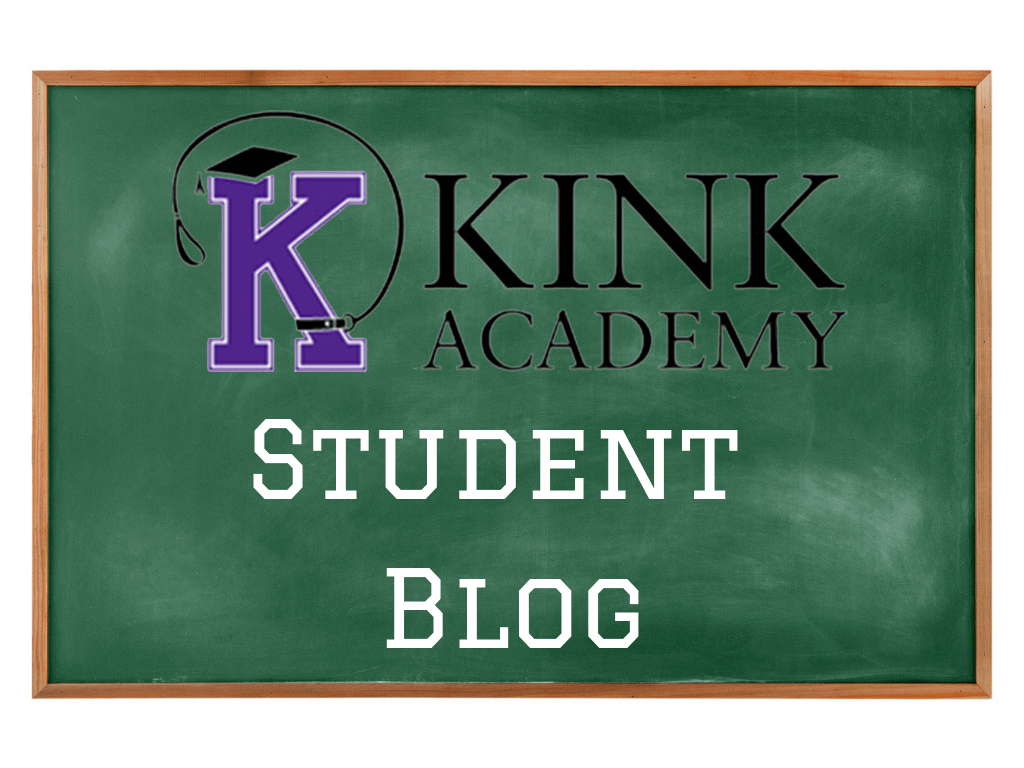 "When was the last time you were good and kissed?"
~That Thing You Do
I love kissing. I really really love kissing. Kissing is one of the first physical outward forms of affection that we learn as children. For me, the first kiss says a lot. I have never had a good and fulfilling relationship (even in the 'looser meaning of the word) with someone for which the first kiss wasn't good. I've had the men who tried to devour my face. Sloppy and unfocused. Men who's tongue darted in and out of my mouth with no direction. Men who were too tight lipped. Too wet. Too hard. and Too soft. To be honest, the way someone kisses tells you so much about the rest of them. Mr Sloppy and Unfocused Kisser was sort of that way in LOTS of ways. The Tongue Darter… I don't know what happened to him, he darted off and was gone quickly (no love lost!) Tight lipped were generally uptight. and so on…
Watching the video with GrayDancer and Ten on KinkAcademy made me start to ponder kissing and making out as part of my BDSM play.
Kissing– what???
Being kissed is so intimate, even when it's between friends or family. Playing casually tends to exclude the all personal kiss. Which makes sense. However- now that I have a primary play partner (YAH!) the kissing is something that I absolutely value as part of my play when I can have it.
When SirX first kissed me, it was at lunch while we were first starting our negotiations. It was a nice tight hug, and a soft but firm kiss. It was like a promise. The first time we played after that, the kissing was a bit more involved. It was a little longer, slightly open mouth. Sweeping tongue a tease that there was more to come.
Now when we are wrapped up in the scene, and in each other, the kisses are deep. I forget that we are engaged in anything other than just making out. I feel it in my knees. I am not kissing him, no… he is kissing me.
"Do you feel it in your knees?"
"I feel it EVERYWHERE!"
~ Pretty in Pink
Intimacy is something that I am occasionally surprised to find in play partners, key words are energy, focus, intensity. However, kissing as part of the scene adds a whole different dimension for me. When I lean forward to kiss him, and he only allows something quick before he playfully pulls away, it reminds me of who is in charge of the scene. When he wraps his hands in my hair and pulls me back to kiss me, I'm grateful that he is connecting with me in such a way that is forceful but intimate. He's communicating with me. We're not scening, we're dancing.
The more I play in the kink scene, the more things I learn. The simply intricacies of a kiss. Often they are the first step in a relationship. The first kiss that comes after the first date that sends you home in butterflies to call your best girlfriend to tell her all about it. In this scene, well sometimes you might already be naked, you might already be bent over, spanked and exposed all your pink parts before your tongues touch each other. However, after that first kiss, it sent me home to call my best girlfriend to tell her, "Oh my god, he kisses SOOO GOOD!!!"
I'm sure I would not want to be kissed by everyone I play with, but it makes me wonder- why am I playing with people who I wouldn't want to kiss me??