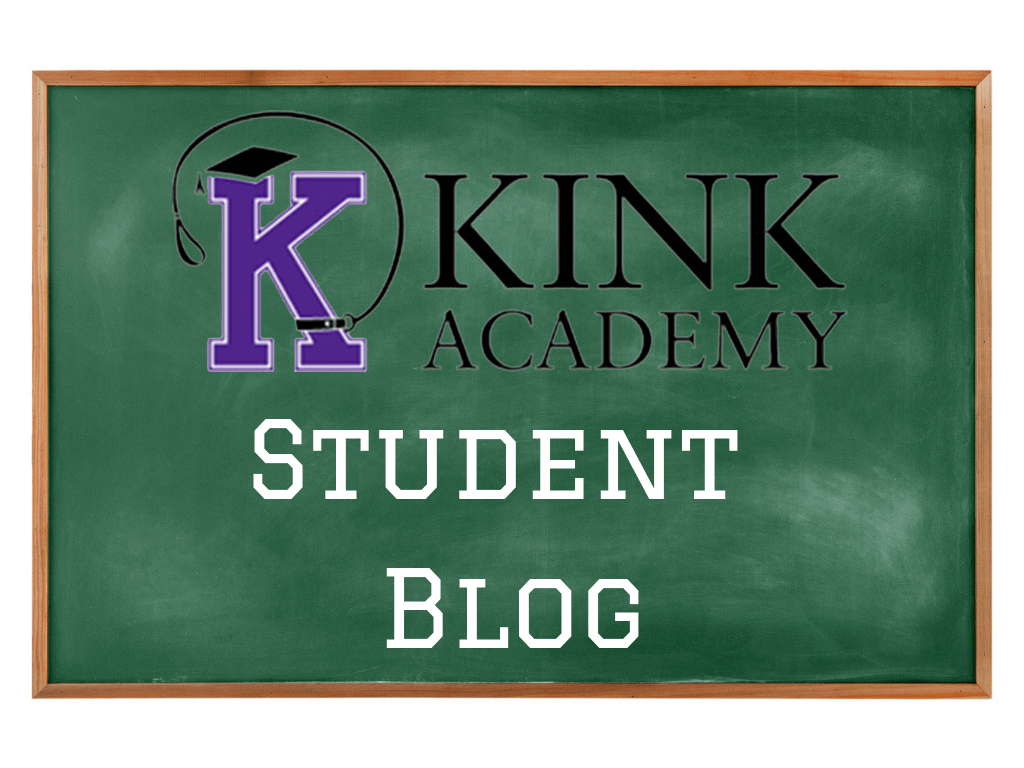 I get asked a lot, "What is a fetish?"" Is my love of having my hair pulled a fetish?"  "If my cock grows hard just seeing a woman in stilettos, does that make it a fetish?" "There's nothing that makes me hotter than seeing a breast drizzled with honey… is that a fetish?"
To put it simply… anything in the world can be turned into a fetish. However, as I learned from watching Lee Harrington's video, there are three different ways people respond to their fetishes. They are, personal longing, clinical definition and anthropology.
For myself, I relate most to personal longing. There are things that get my motor running, but I do not depend on them in order to live a fulfilling life. They do not occupy my mind so strongly that I can't function. I just simply long for these things. One of my fetishes is objectification. This includes rough sex that uses my body for a man's pleasure. I love love love getting put on all fours and being pounded from behind. There's something extremely exhilarating about having my face pressed into the mattress, my hands clenching the sheets, my back arched, my legs spread and being vulnerable to his desire. There is something insanely hot about feeling his hands on my hips while his hard cock presses into me. I can't get enough of that slap slap slap of our bodies as he pounds into me. Oh and let's not forget when he pulls out and ejaculates all over my back and ass, claiming my body with his DNA.
On the flip side (pun intended), I love being on my back, hands above my head as he holds them in place, forcing my legs apart and driving his cock within me. Or having my ankles at his shoulders as he thrusts deep into my body, causing that sharp intake of breath as he hits my cervix. Or even still, having him hold my head and fucking my face with his cock. No where for me to go, except to accept his girth within my mouth.
So I guess for me, rough sex is one of many fetishes for me. I suppose it stands out from objectification, though I personally associate rough sex with objectification. However, rough sex for me, is something I long for. It does not, however, dominate my life and make it difficult to function.
After watching the video, what is your fetish and how do you interpret it in your life?