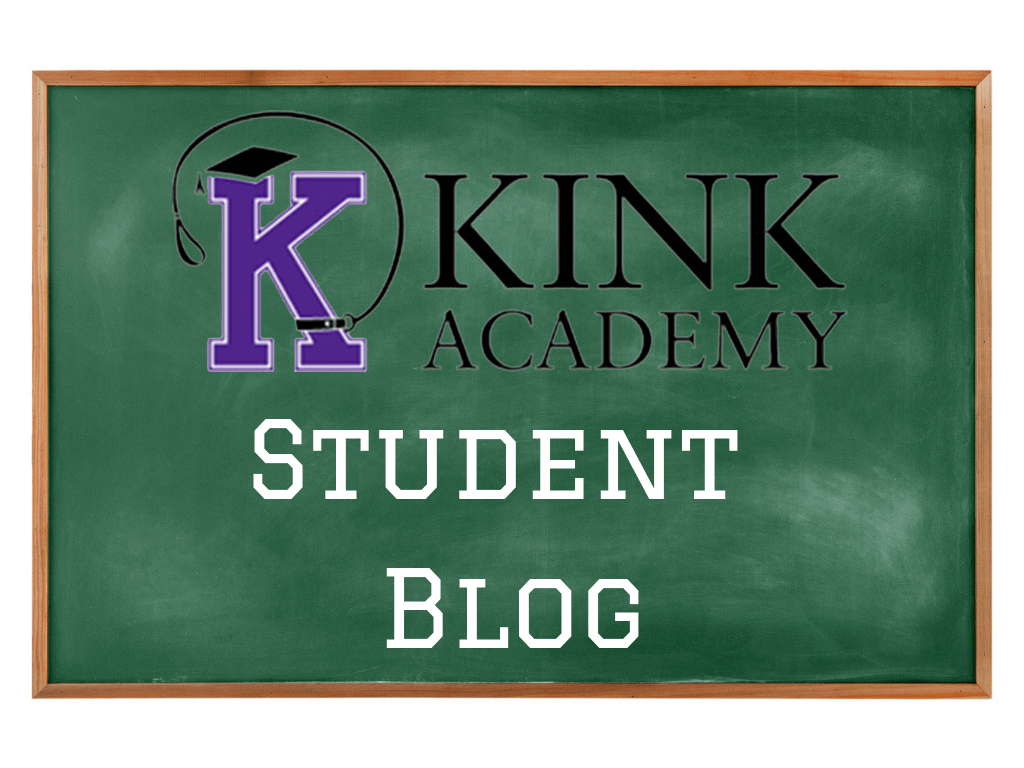 Sylvanus and I have been writing our sex blog now for 3.5 years. We have come across many types of people, couples and relationships. Being on twitter for also more than 3 years has really opened up my eyes to many things. On twitter, I get to know many people on a more personal level. Included in this are sexually unsatisfied married men. Their number one complaint seems to be, "my wife doesn't suck cock" or "my wife doesn't suck enough cock". I have come to learn that men value their oral pleasure highly. Sylvanus is also one of these men. In his previous marriage, one of the reasons he was sexually unhappy was that his wife refused to suck his cock. He asked her to and she refused, saying she just couldn't.
I don't think his ex ever gave him a specific reason as to why she physically could not suck his cock, but my guess is, she was too scared and embarrassed to hold his cock and suck on it. They married as virgins, and though he gave her tons of oral pleasure, she never felt inclined to return the favor. She grew up in a world where women were pure and never talked about sex. Sucking cock is just… the stuff porn stars do.
It's sad that she was too embarrassed to try. Even if I was too embarrassed to try on my husband, in privacy, I would try to learn on my own. Once I felt a bit more confident, I could try things out on my husband to make him happily surprised. That is what the beauty of Kink Academy is all about. It gives a world of information to people who may be too shy to talk about it publicly and they do it in such a way that you learn things one step at a time. You aren't just thrown a bunch of information that you have to sort through later.
Women who want to orally please their men, have somewhere to go in the privacy of their home. It also doesn't matter how skilled you already are giving oral. Sometimes, we get lost in the advanced skills. Sometimes, we focus too much on the main course and forget about all the side dishes. As I have learned, it is never a bad thing to refresh yourself on the anatomy of a cock and rediscover all the extra pleasurable spots. It has already changed the way I touch and stroke my husband. I make sure to pay close attention to his most sensitive areas in a most pleasing way.
All I can say is, regardless of how skilled or knowledgeable I may think I am, I am finding new things to learn everyday here on Kink Academy and also great refreshers!