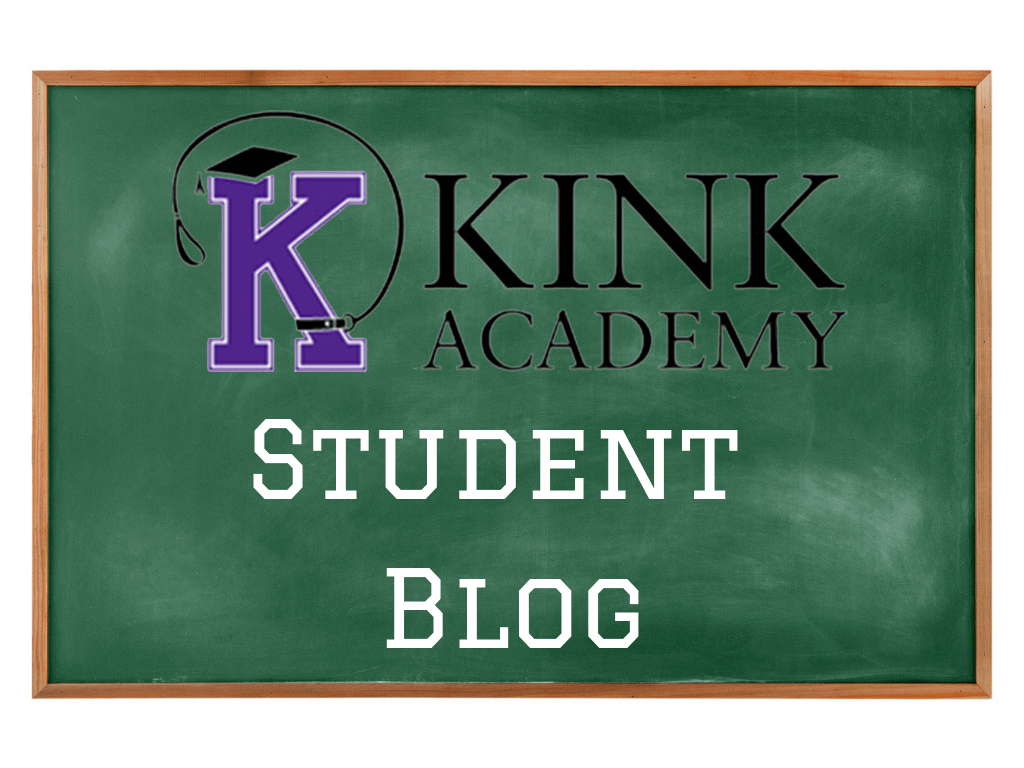 At Kink Academy there are videos that explore the common hurdles navigating different types of relationships. From polyamory to non monogamy they provide a primer for developing better communication with your lovers and partners.
When Georgia and I were discussing these videos, we seem to be pretty lucky, we are not poly by definition, were also not strictly non-monogamous. If we do have any sort of sexual dalliance we participate together. Part of our kink is each other, seeing each other enjoy life, and helping them through the more difficult paths we have to travel. Its always seemed to me that kink allows to work through our difficulties more efficiently than any therapist possibly could. Dr Ruthie, Bo, Dan and Dawn, and Anita Wagner all have some great videos.
Having a zesty, exploratory, curious sex life, or being kinky, has enhanced our level of honesty and communication. The Kink Academy videos seemed to affirm what Georgia and I believed, whether its public relationships or private ones. While certainly it has taken time for us to reach the level of maturity that we enjoy now, kink has been the great equalizer. There has been times of frustration, misunderstanding, and heartache, but for the most part those events have created a stronger bond.
I recall the first time we explored rope, as I suggested it to Georgia, she turned me down. Not to be dismayed I laughed it off and forgot about ever asking her, until one night in the heat of passion she told me to tie her to the wooden head board.
Being accepting of fantasies and not feeling you "have" to act on them is important. It takes time for people to accept change, especially when it comes to a topic like sex. Its akin to changing someone from Windows to a Mac. Lots of resistance, denial and possibly anger come from a suggestion that might be perceived as an attack.
With acceptance, comes trust, which creates a more comfortable atmosphere to communicate further. Setting boundaries is easier between Georgia and I since we are comfortable letting each other know what might turn us on or off.  Georgia likes to be tied but we have boundaries about who ties her.
Our rules are fluid and abide by the principle of honesty. We are lucky in that we have a love and commitment for each other that gives us a strong foundation to explore our kinky interests.
Our guidelines allow us the freedom to make mistakes and explore new opportunities with or without each other.  Its how we develop trust with each other, just because Georgia might be tied by someone else, doesnt mean she will be sleeping with him the next day or week. Anytime we know we are participating in some activity we have a discussion beforehand, affirm our love, commitment, and honesty with each other. It helps create a smooth evening that in the end might turn into a fantasy come to life.
The videos that explore relationships in whatever dynamic it might be here on the Kink Academy are very excellent. The lessons they give should be a must for any individual who has questions about exploring new sexual areas with their partner and not know where to find answers.
While it can be lots of fun, and energizing, the emotional intensity of engaging in any BDSM, poly, or sexual activity is not be taken lightly. Educate yourself and your partner to be aware of these risks, because hey, 10$ for information that could cost you thousands in therapists bills is a pretty good deal to me.
~Jay