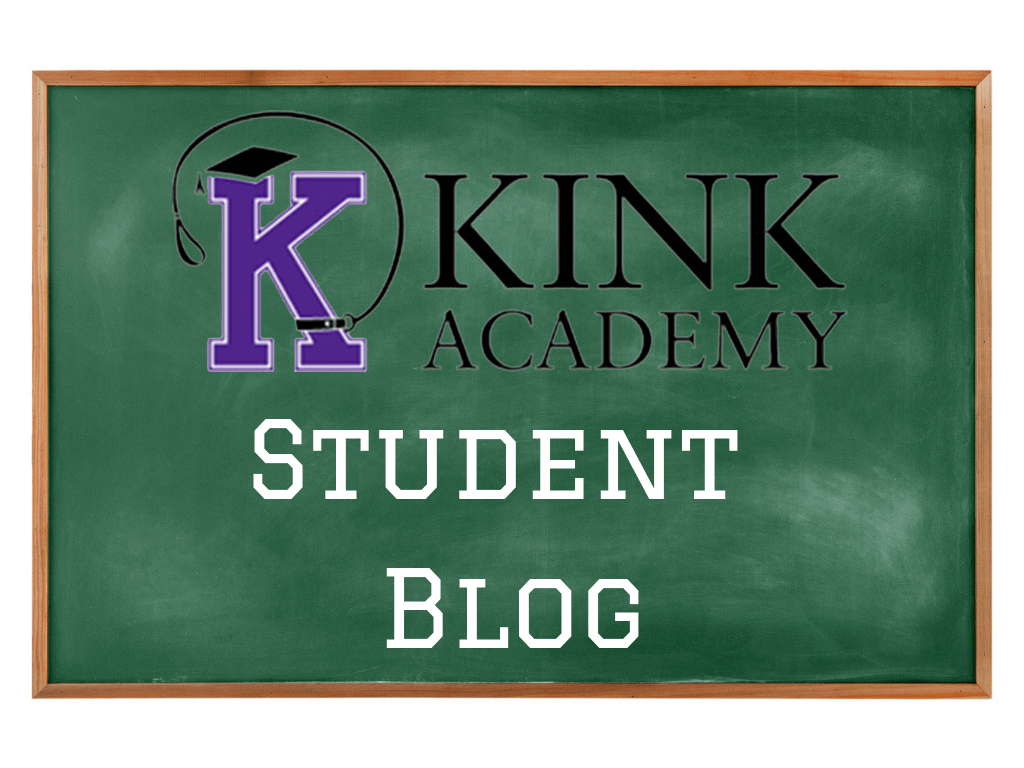 Call me a slut and a whore. Tell me I'm worthless and only good as your fuck toy… but wait, you want me to do what?
One of the things SirX and I are doing is working on my comfort level and self esteem. Namely, my body issues. While I am one to get half naked on lots of occasions, getting completely naked in public is one of those things that I simply don't do. Is it because I'm ashamed of the look of my ass? Is it because I don't like my pussy or that my labia is misshapen? No. not really. It's my midsection. It's not that anyone can look at me and think, oh she's a size 2 under all those clothes!! Yeah, no.
Really, it's my midsection. My overweight self coupled with my c-section destroyed body that I absolutely despise. Anyone who has had a c-section, or who knows someone who has- knows exactly what I'm talking about. And if you're overweight, it's worse.
So I keep my panties on in the dungeon.  I won't wear a thong or low rise panties that just sit on my hips BELOW my tummy. No. Mine are usually of the sexy ruffle butt briefs or some higher waist panties so that the disgusting roll is covered. It's not that I have a stomach, it's that my stomach STOPS where the incision is and then sort of falls victim to gravity. Yes, it HANGS. gross.
So SirX has mentioned to me, since the very first time we have played that he wants me naked. I have said "please no" and so far he has obliged me this. He is very clear on his reasons for wanting me naked. He thinks I'm sexy. He wants me exposed to him, naked and His. This is a pretty simply request really- however, in public? Really? With people watching me?? And I have asked myself "Why would he ask this of me if he insists that he is not into humiliation?" What kind of twisted "not humiliation" is this supposed to be when the mere thought of it makes me want to throw up?
This brings me to my Kink Academy assignment. I often take what is going on my life, and then look through the Kink Academy site for things that are related. There were 3 videos from Princess Kali on public humiliation which were interesting, educational and entertaining, but didn't apply to me as I am a female submissive, not a male slave and while I cannot think of anyone I would rather spend money to buy shoes for- well, it's not my kink. Then I came across a video from NCD on Humiliation and he said something reinforced what SirX has said in general terms several times.
"Sometimes a situation might be embarrassing but it's meant to bring you up, not tear you down."
Perhaps its not that SirX is into humiliation, but he is certainly not into degradation. Honestly, I have admitted to fantasies of verbal degradation, and have had a few scenes being told I was nothing but a useless worthless fuck hole….. ect. ect. However, that was in private. Is that even considered degradation, or just hot dirty talk?
The past few weeks with SirX, I have seen a pattern that is nothing but good things. He spends a lot of time telling me how beautiful and sexy I am. How he loves my round ass, my curves, even the way my butt jiggles when he hits it (KILL ME!). He appreciates my form, and whenever he does talk about me being naked, he mentions that I would be naked for him. Exposing myself to him. Not put on display. Not spread cheeks ass open to a crowd of people. Not paraded around the room. Simply naked before him. Giving to him my naked body. My open exposed soul. Trusting that he would not ever put me in a place that I could not handle being. He CLEARLY has more faith in my strength than I do.
However, this is something my Sir wants from me. He has yet to do anything that was not well intended and as our relationship grows, I trust him more and more and I realize that he simply deserves to have me as he wants me, even if it causes me some discomfort.
Our scene in the dungeon this weekend was one that would require me to be pantyless. As I got on the bench, he said I cold keep my top on.  I took it off- telling him that I was ready to get naked for him. He smiled at me… kissed me and said he was proud of me.
As he slid my panties over my thighs and down my legs- I felt my cheeks getting a bit red. I was facing away from people, but they could see me from the side. They could see the side view of me, rolls, and curves…. ok, don't think about it. I didn't want to look out towards the people. I didn't want to open my eyes. I heard his voice, and the music but for a few moments all I could think about was the way the curve of my tits fell on the curve of my belly and there was no way to hide it now.  I must look like a bag of potatoes. I wanted to cry, but I blinked it away. I leaned back, eyes closed into SirX's chest and felt his hands on my breasts. He whispered into my ear, "You are beautiful." I nodded. Breathing.
The fact that my ass and cunt was exposed to the room didn't really matter much. I'm not really afraid of showing THAT off, it's the rest of me that I take issue with. It's my stomach that I try so hard to conceal as if I'm somehow fooling anyone. Through the course of the scene, he told me how beautiful I was. How sexy. I momentarily forgot that I was naked. I momentarily forgot that I am not a skinny petite woman. No, I was sexual, I was energized, I felt beautiful.
After the scene was over, he continued to tell me how great I look. How proud of me he is and now he knew it was hard for me to do that. "You see, you're beautiful- I would never break you down. I want you to see and feel beautiful you are."
And I did.
In this case, the humiliation was my own. SirX did not force it on me, but wanted me to go through it and while he may have eventually not given me the choice, he did allow me thus far to come to the moment on my own. He does nothing without intent. I was not being degraded, paraded or even put on display. I was just me, exposing myself, my body- all of it to my Sir. He feels I have no reason to be embarrassed or humiliated, but he knew that I was and he wanted me to face that moment. Why??
So I could feel the way I did afterward. So I could hear people in the dungeon who I didn't even know- telling me how amazing I looked. My friend telling me how radiant I was. So I could see his face smiling at me, telling me over and over that night and into the weekend how very very proud he was of me. So that he could tell me that he heard the next day from people who commented how beautiful I am.
Whattaya know?  Not one person said, "Girl you are too damn fat to be naked around here!"
I know I will have more moments of things I simply don't want to do.  I know that there will times when I simply won't want to do what is asked of me because I am embarrassed, ashamed or even downright squicked. There's already a mental list in my mind. However, knowing my Sir- knowing what he believes about being a submissive and about my training- there are good intentions behind it.
The difference between humiliation and degradation is intent. When the intentions are true- the humiliation is just a bridge to cross, a lesson to learn.