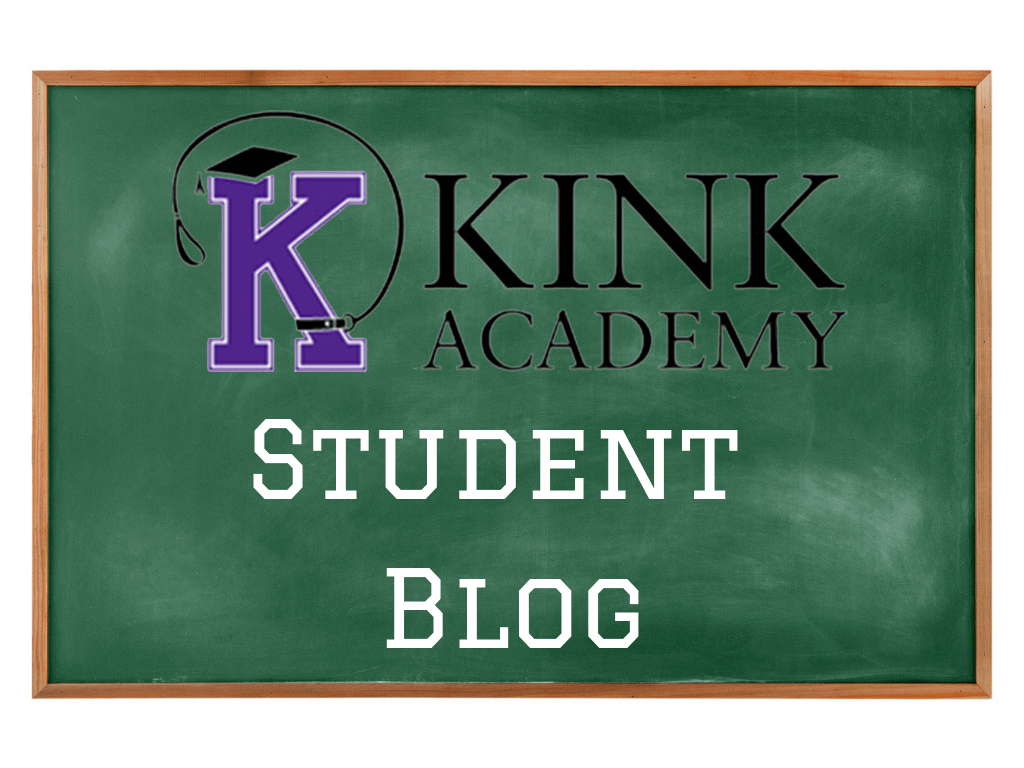 It's been an exciting three months here at Kink Academy.  I've been honored to share my experiences as well as read about the learning by my fellow classmates.
As the only unpartnered student, my lesson plan was a bit different from the other students.  Not any more or less important, but it is good to know that someone who does not have a steady partner can keep learning and growing.  Learning sparks more questions and if Kink Academy didn't have the answers on this site, you could just as easily contact the instructor directly and ask questions.  Many of these instructors are on Twitter, Fetlife, or simply have an email address available and I have been quite fortunate to have met some of them person as well as other media sites.
I could recap my learning here, but you can simply go through and read about it yourself and watch the videos.  If I could walk away just one lesson, thought or idea it would be this:  communication is key.
BDSM, Kink, D/s..  whatever it is that you call 'what we do' is a conversation.  Its a conversation with your mind, your body and your partner.  Communication is so important as how else will you really learn.  Talking to people in the scene already will help you answer any questions you might have and get over any nervousness you may have when starting out.  Talking before you play is imperative for a safe and fun scene.  Nobody wants to get stuck in a "what the hell did I get myself into" moment if it could have simply been avoided by saying, "These are the things I DON'T like."  Talking during your scene, knowing that safewords are in place for a reason and always feeling safe and connected with your partner helps make a good scene great.  Talking after your scene helps you work out any unexpected feelings, emotions or discoveries as well as creates trust for both parties.
Talk Talk Talk.  Listen Listen Listen.
There is nothing in this scene that can be done without communicating with your partner in one way o the other.  If it's your partner for the night, several months or a lifetime- kinky needs communication.
The brain is the biggest sexual organ we have, lets use it to our best ability.
Thank you to HeadMistress Kali and the whole Kink Academy Team for the opportunity to learn and grow from this experience.