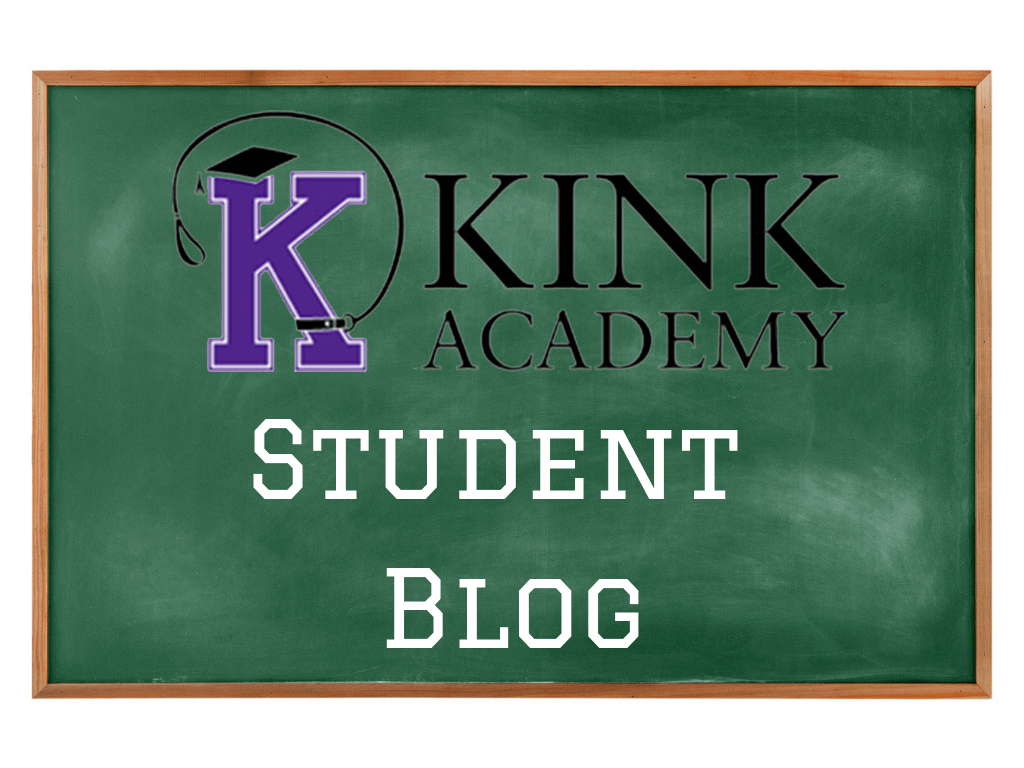 When one door closes, another one opens! As my new life in Switzerland begins, my semester with Kink Academy comes to an end. I hope you have all enjoyed my journey as much as I have.
When I applied to be a student, my main goal was to educate myself and my readers. I think what I most enjoyed watching, were the videos on open relationships and polyamory. It felt so good to see all the things I have felt expressed by others. Also refreshing, was to see that Sylvanus and I are definitely down the right path of communication. "Communication is the key" to pretty much anything working out.
I had a lot of fun watching videos on various sexual subjects. I do hope that some of what I wrote, helped educate others. It felt good to write with purpose. I don't want our blog to be just about us having sex. There's a lot going on in life and we get asked for advice quit often. It's good to have a blog that also makes you go "hmmm".
What I learned, is you can never stop learning. Even on subjects I thought I was pretty knowledgeable on, I still learned some cool new fact, or a brand new technique. Not to mention, my mind was opened up to a few different points of view.
I found myself watching a lot of videos, many of which I never wrote about. The point to being a student blogger was to apply the videos to my real life and there were things I watched that I enjoyed learning about, but they just weren't going to be applied to my real life. At least, not at this time.
The one downside was lack of comments. Every writer enjoys hearing what people have to say about their work. I, for one, enjoy hearing other people's points of views. I realize some of the conflict was that KA is a membership site. Hopefully, us student bloggers managed to convince some of you, to at least give the site a try. The one nice thing is, not every thing on the site is membership only. I hope many of you took advantage of reading and watching the things free to the public.
All in all, it was a great experience and I am honored I was selected to be a student blogger. It truthfully got really difficult in the last few weeks of my semester. The move and the holidays made it hard, but I stuck with it and I am glad I did. Thanks for taking this journey with me!