Thanks for Your Support
Become a member or log in to watch this video.
---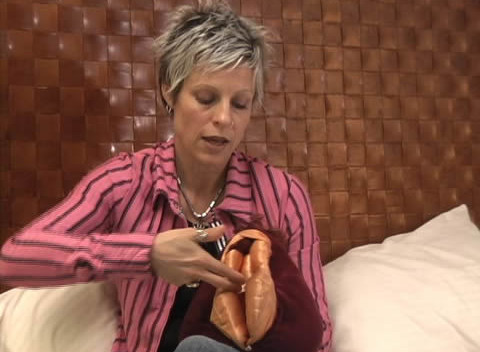 Amy Jo Goddard thoroughly discusses hand sex techniques for female-bodied persons in this 8-minute video. She covers key considerations (e.g., hand tension, partner cues, wrist positions, endurance, etc.) and suggests various techniques (e.g., flats of the hands, types of motion, numbers of fingers, different speeds and pressures, and more). Amy Jo also shares helpful tips to improve communication between partners as well.
Hand Sex
Hot Hand Sex Techniques