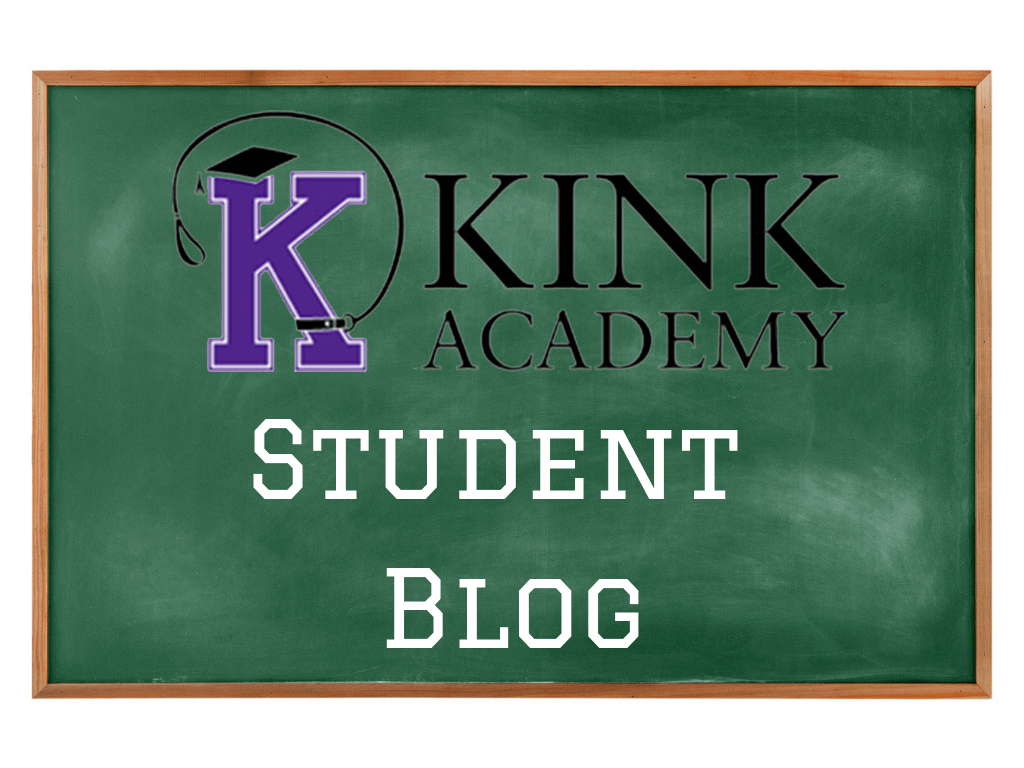 Hello everyone!
Just chiming in to introduce myself as one of Kink Academy's student bloggers. I'm Lucy Lemonade, 30 years old and a current grad student studying counseling psychology with an emphasis on sexuality. I also have a little personal blog called Sexual Behavior of a Female Master's Student where I talk a little about gender, kink, and a lot about sex toys. I'm new to teaching workshops on toys and gender, but love to volunteer with my local kink community and conferences in the area.
I'm queer identified, married, and interested in outside poly D/s relationships. In the past I've played around with a submissive role which I found just wasn't for me. Now I'm experiencing taking more of a dominant role. One of the aspects of kink that I'm really drawn to is the mental aspect.
I'm in a halfway point between beginner and intermediate. So my courses of choice will reflect that. I'm a fan of many of the faculty here at Kink Academy. At the last conference I volunteered at, I explored my intense needle phobia viewing one of Wintersong Taslin's classes on needle play.
Some of the classes I'm planning on exploring this semester include the New to Domination curriculum, videos on rope since I'm new to knots, and topics that I'm not well acquainted like pony and age play.
Can't wait to get started, you'll be hearing more from me soon!
– Lucy Lemonade