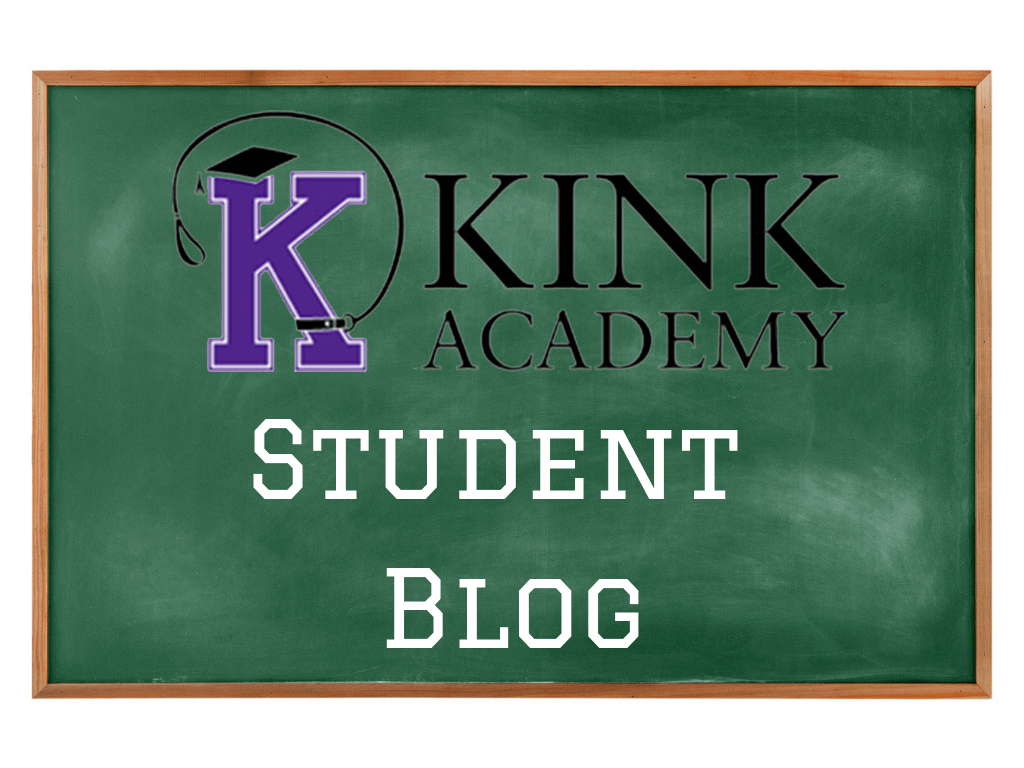 I'm very excited to have been chosen as a student blogger for Kink Academy.  I hope to get some much out of it, both for myself and my partners.  What I need to do is work out some kind of timetable for myself of the kind of videos I want to be watching so that I can get the most out of this semester.
Firstly, I'll introduce myself a little.  I'm 25 and live in the UK.  I've been married to my husband for 3 years and with my girlfriend for several months now.  I identify as switch but, until very recently, I've pretty much only experienced being a bottom.
I'm not new to kink but have had a bit of a reawakening over the last few months and I'm really enjoying exploring all aspects of BDSM.  I'm more into s/m than d/s and will give most things a try once.  I've been surprised by what I've been into because of this so I'll never say never to most things!
Some videos have already caught my eye, especially as a large purchase of rope as been made recently!  It's been a long time since someone tied me up good and proper so I will have to be patient whilst I show my two lovers some of the wonderful videos from the Bondage Lover curriculum.
In the spirit of exploration, I will be looking at the Exploring Fetishes set of videos, just to see if there's anything new that catches my eye or that I hadn't thought of before.
As a new top, I'm also looking forward to looking at videos to increase my knowledge of basic BDSM.  I've been a fan of Jay Wiseman for a while so I will probably be checking out his videos soon enough.
As I've said, I'm really looking forward to all of this so I'm going to get on and explore the site some more!