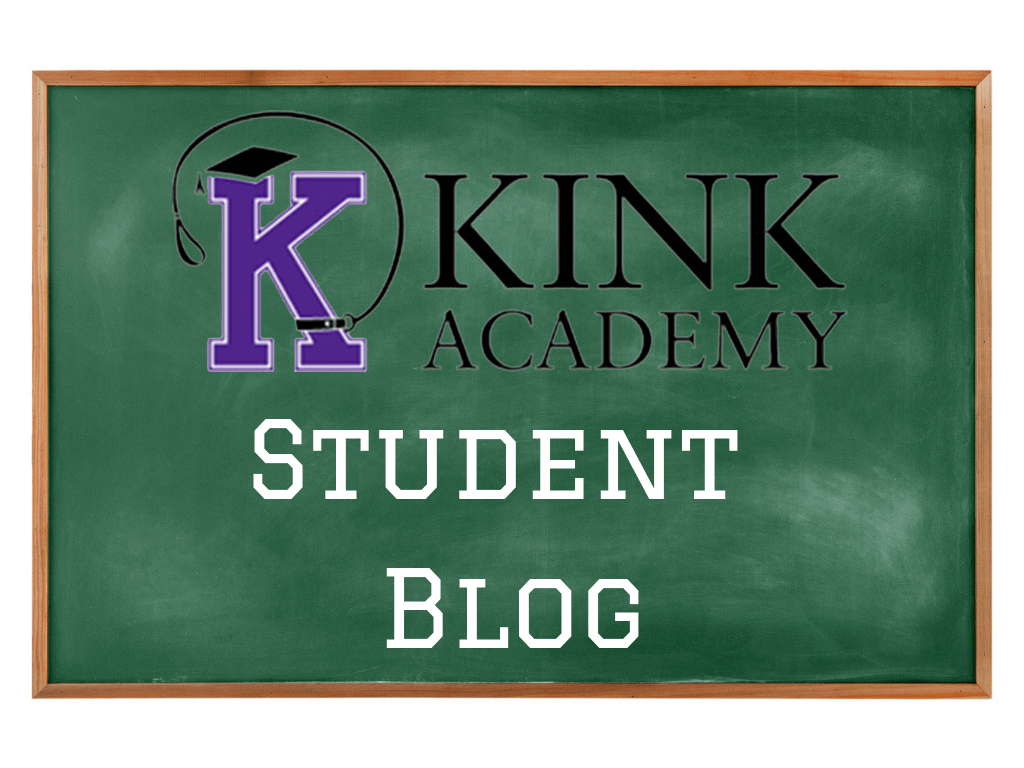 Being poly has both advantages and disadvantages. It can become pretty complicated with holidays and birthdays, trying to work out who spends what time with who. Christmas was so full of family related stuff that we didn't even need to talk about it much but the first kiss on New Year's Eve was another matter. There's times when I do end up feeling a little stuck in the middle, with my feelings horribly torn between two people. Luckily, there's also great benefits to having two partners, especially when both of them are rather sadistic!
Valentine's weekend was rather lovely. B and I managed to finish our living room so we now have some more space to live and have also managed to unpack all the lovely books we've had to have stored away for the last 3 years. Then I spent Sunday with S and we got to play with the new rope! I know I must have grown a lot over the years as I feel a lot more able to stay patient with someone just learning the ropes (excuse the awful pun), plus realised how much more I enjoy the feel of cotton rope over the nylon stuff I've previously had experiences with. I was also reminded that I enter a very different kind of head space when bondage is involved. I'm looking forward to playing with that a lot more in the coming weeks and definitely want to look at more of the videos on Kink Academy.
Valentine's Day itself was amazingly intense. B and S have previously co-topped me and, in an attempt to keep things fair, and have a lot of fun, they decided this was the best way to share Valentine's Day.
Every time we play, I'm surprised by how I react, how much I can handle, what I enjoy, how they choose to play with me. I'm still developing my fetishes and love being pushed to my limits. I'm enjoying things that were close to being hard limits in my mind, like face slapping and punching. And I especially love it when S and B develop their skills to push me further. This scene turned into an intense flogging session, with B pushing me by duel wielding both floggers we had around; S's beautiful, thuddy suede one and B's diy bungee cord one.


He'd been watching the recent flogging technique videos (Basic Holds and Throws and The Figure of 8) and these seemed to have inspired him to really take it out on me, leaving some very beautiful bruising! I've been really into floggers recently, what with a lovely, quite sensual back session with S and then some downright sadism from B. I love the thuddy feeling from the suede and the thud and sting from the elastic. I love slow, deep beatings, with the slow build up and I love the repetive, constant, fast paced beatings too. Variation is a wonderful thing and this is one of the best things about having two partners, two tops to bottom to. I get different experiences from each of them and they compliment each other wonderfully. They are both delightfully sadistic but there's something different in how they both work with me.
Alyss Abyss