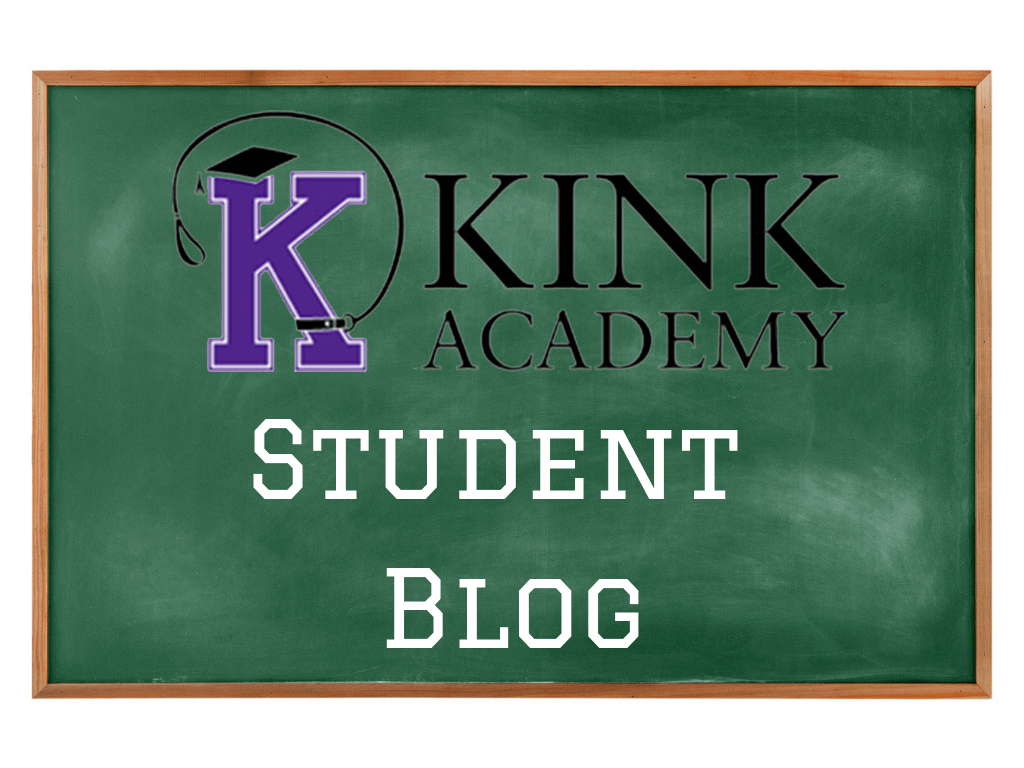 My fellow student bloggers have explored the world of canes, but when I started writing for Kink Academy I was lost in the world of floggers. I had never given too much thought toward canes as an instrument of torture. Other than hearing stories about caning as political punishment, I never really thought the device looked particularly….evil.
I decided to purchase some new toys to expand my options. Perusing the Maui Kink website I looked at lots of items before finding these beautiful canes with carved handles of mango, tropical ash, and koa wood with acrylic cores. With toys so pretty, I took a chance and bought one with a purple acrylic core.

With my toys on the way, might as well use that time watching Kink Academy videos to learn how to wield my new cane once it arrived. Conveniently Princess Kali has a series of Introduction to Caning videos.
Introduction to Caning I gave me great basics on holding a cane. I have to admit, when I envisioned using a cane, it was in big cracks using the shoulder as motion. Princess Kali has saved me from sore shoulders and tiring out by instructing the proper motion to allow for painful strokes that will tire out my sub before myself.
Expanding this lesson I moved to Introduction to Caning II which gives me more lessons on placement of blows and how to make the caning feel more natural, creating a connection with my submissive.
The next step up was Mistress Wynter's Judicial Caning video. This video introduces you to the many options of canes that are available, from stingy to thuddy, to scary! Also some money saving tips for inexpensive canes you can easily find in your town. Mistress Wynter really enjoys caning, and you can feel her enthusiasm throughout the video. I recommend this one to get you really excited about trying out canes.
While watching Mistress Wynter's video I got inspired for an arts and crafts time. After each blow of the cane she would caress her sub's welts. I have to admit I'm not the most nurturing individual when it comes to D/s style. I spoil my cats like children, but find myself drawn to the more detached persona as a Domme. Maybe having a furry mitt to use as aftercare might be a good idea.
For personal reasons I prefer not to purchase leather or fur items, but I remembered a long section of super soft leopard faux fur I had packed away from my Venus in Furs Halloween costume years ago. Perfect to fashion into a mitt to create a softer, kinder sensation between whacks. Looks like I have a new project to finish.
~Lucy Lemonade