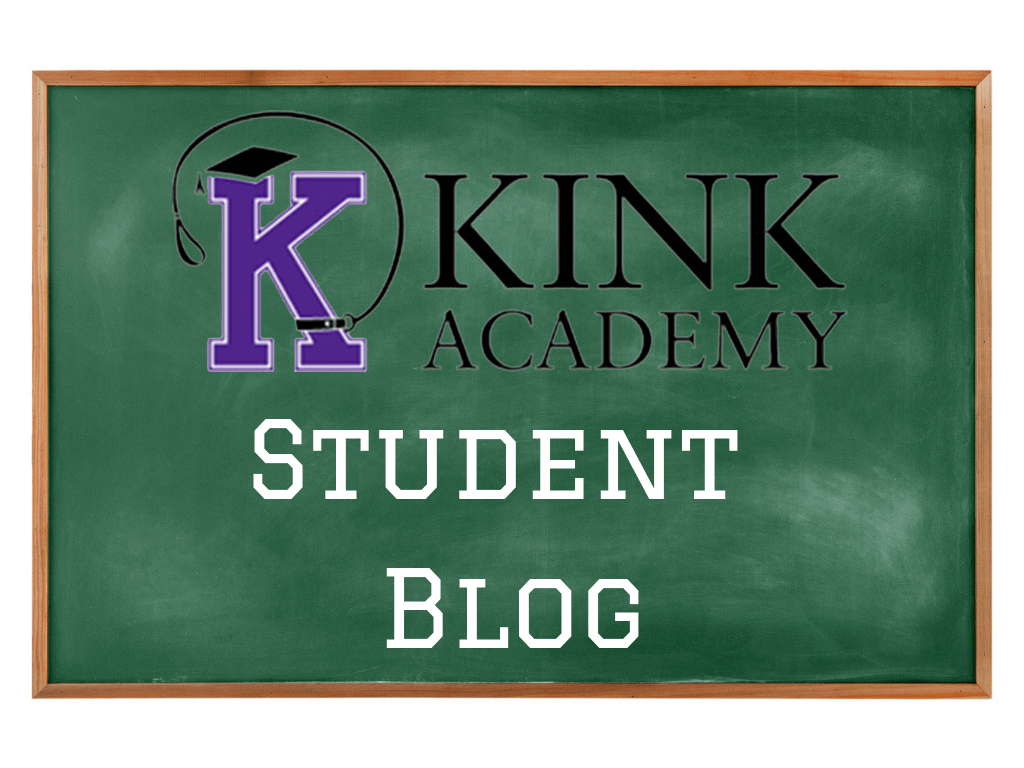 As Princess Kali refers to them in the video Nipples: Fingers Only, my wife's nipples are slut buttons. She won't even let me poke them in a normal context. But the minute I do get my fingers on them she starts to squirm. I figured an education in nipple torture would be the best lessons to explore next in my kink education. And Kali's demo bottom has the cutest wiggles and smiles while in pain.
I got my first pair of nipple clamps just recently, a cute pair of tweezer style clamps with jewels that hang down and swing beautifully.With tweezer style clamps you can adjust the intensity. My wife tried these out and found them to be a pretty, but not exactly intense. The clover clamps and alligator clamps ("rawr, they're gonna eat the nipple" ) in Kali's Nipple Clamps video seem like the next purchase for us.
For a plethera of nipple torture devices, Dante Posh's Nipple Torture Play is amazing. She really enjoys torturing nipples like Kali, and it shows. I'm in love with Dante's nipple bells, I could see so many uses for those including games where the individual must keep the bells from ringing. Of course setting them up for failure every time! Definitely watch this video for tons of suggestions and inspiration
The final video in my nipple education was Professor Oni's Nipple Bondage Basics. This one incorporates rope in different ways of playing with the nipples. My wife loves rope and nipple play, so this is the perfect next step for her. I plan on breaking out the new purple jute and wrapping up those nips soon!