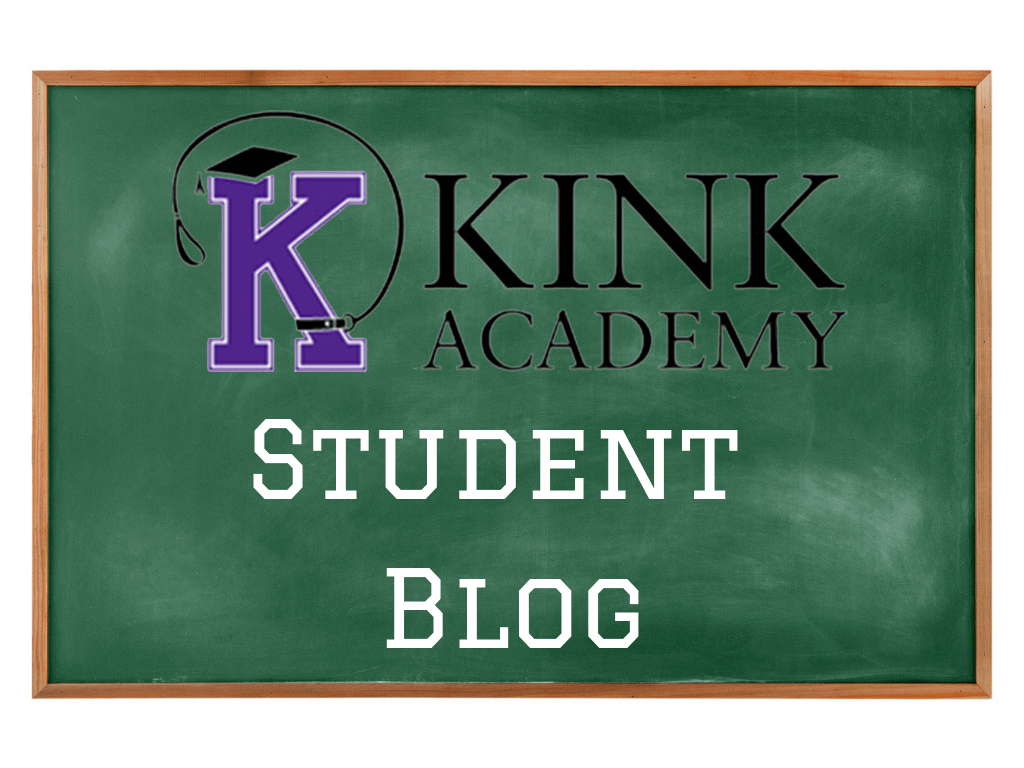 A few weeks ago I wrote a blog entry on my education on caning. I've developed a love for canes and plan to build my cane collection. Princess Kali has since created two more videos on caning. I was happy to watch Caning Part 3 and Caning Part 4 because while caning a bottom is delightful, I wanted more variety on where I laid down strikes. 3 & 4 have more information on caning the inner thighs. My wife is ticklish and very sensitive, especially her inner thighs. So of course this the next part I plan to attack.
I wanted to experience this level of pain myself, since I'm not the most masochist. The difference between the tush and caning inner thighs is that inner thighs are easier to self-cane. After viewing both videos I changed my hold on the cane and went to tapping my thighs with it. Luckily I was in the house alone once I landed the first real strike since I let out a rather high pitched shriek. The inner thighs are definitely stingy. I tend to have the urge to try out my new toys on myself as well to learn how the sensation feels.
This is a strange blog post, since both subjects don't really have anything in common. But one aspect of the kink community I've never really understood was pet play. I found Introduction to Pet Play by Margaret. I instantly identified with Margaret's discussion on playing an animal while young. When the other kids in my neighborhood wanted to play house, I always wanted to be a cat or dog. Never a human, I found the gender roles boring.
I like how Margaret breaks down personalities of different pets. I've always been very interested in pony players ever since I read the Beauty series by Anne Rice. While I love the trappings of pony players, I believe if I had to pick a pet I identify with, it would be a cat. I have 4 cats of my own and admire the way they move and interact with each other. As solitary as they can be, you will also find them snuggled together in a pile enjoying a sunny afternoon.
If I had to go further I would most identify with is Maine Coon mixed breed cats. They have beautiful coats, but lack the attitude of Siamese or Persian cats. I don't know if pet play is something I'm considering seriously, but having more experience with pet players, I understand the appeal more.