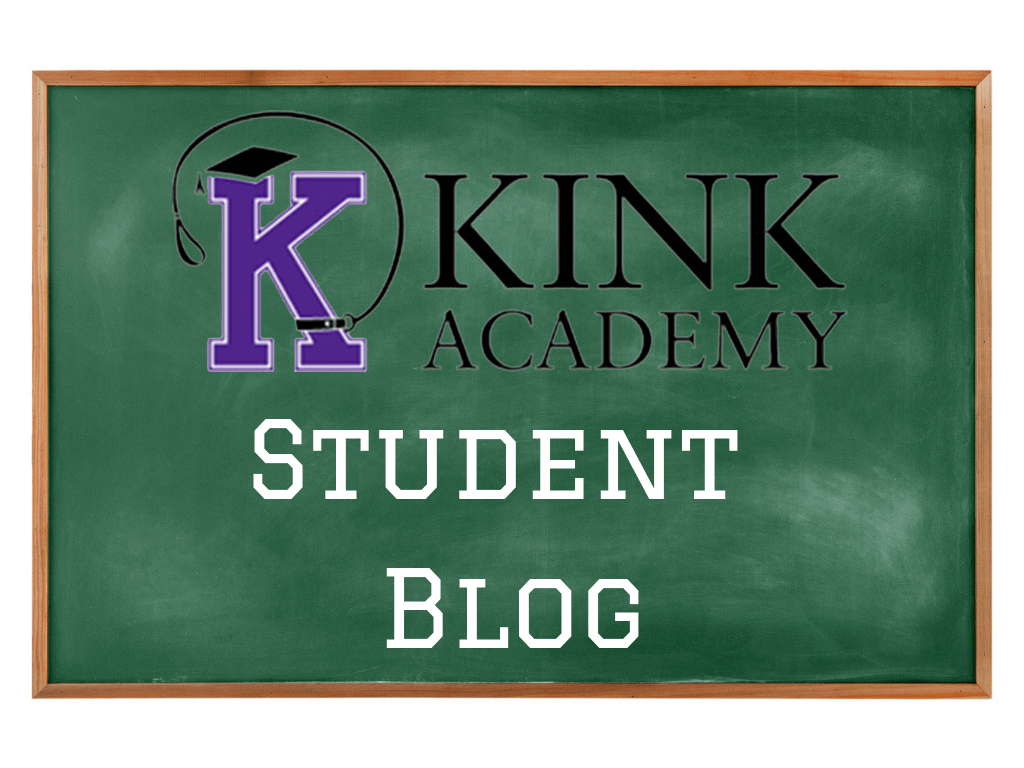 Real life and Kink. It's interesting how many times these things intersect in a life on a daily basis and in unexpected ways. Almost like a reverse oreo cookie. Vanilla on the outside, kinky goodness on the inside.
Last week I was on a family trip with Septimus. We went to visit his family in Texas for the holidays. During the last 10 days, I've been on four planes, sat at two family seders, visited a cavern full of interesting rock formations, shopped, ate, and walked in the gorgeous weather that has been missing from New England for too many months.
I started noticing that I was viewing things, events and people using D/s contexts and kink references. I noticed how they were intersecting my vanilla life. And then I wondered if the two parts can every truly be separated.
One intersection happened when I had to remove my collar going though airport security. But I also had to go through one of those new picture porn scanners. Taking off my symbol of ownership so some TSA agent could grab a shrouded picture of my old naked self made me uncomfortable. I realized that without my collar, I somehow felt more naked than I ought to when having my picture taken. Added to that, the fact that Septimus has definite issues with the TSA making him feel like a criminal for simply wanting to fly home for a family holiday, and I wasn't off to such a great start to the week.
I've also watched people whom I know, but not extremely well, interact with Septimus and each other. We also managed to keep most of our D/s dynamic in place when around other people without too much difficulty. I say managed, but it was far easier than I thought it would be. It's odd, because I tend to view other people's relationships in terms of D/s and there was no shortage . There is a dominant partner and a submissive partner in most of the long term, happy relationships I've ever seen. The trouble usually comes when two D's or two s's get together.
Another intersection happened with the seders. If you've ever been to a Passover Seder, you'll know the whole "coming out of bondage" thing is enough to make a kinky girl giggle at most inappropriate times! I tried to keep it under control when Septimus started talking about dancing girls, slavery, and bondage but to no avail. I was in fits of giggles from the get-go.
And yet another intersection happened when watching Septimus' father and stepmother. I was a bit confused when I watched them interact with each other and recognized many of my own "service" behaviors exhibited by his stepmom. It became even more confusing when I heard her call his father "Sir". I raised my eyebrow and told Septimus about it later.
Getting back to the real world after a vacation is difficult. Catching back up after not having the internet for a week is a daunting task. Watching Kink Academy videos is difficult when you've got mom, dad, the kids and siblings looking over your shoulder. I missed having access to the Kink Academy. Even if I don't write about all of the videos I watch, I've always enjoyed just sitting down for a few minutes to watch something new.
I sat down this morning to write about my trip. I also wanted to watch a few videos. I had nothing in particular I wanted to learn, I just wanted to see what was new. A whole week without Kink Academy and I was afraid that I'd have another thing I'd never catch up with.
And then I saw another intersection with my kink and my vanilla life. In the video by Sir Guy called Dealing with Law Enforcement. Since I work in the legal field and have had many dealings with law enforcement people in my vanilla world and since I have a background and interest in this subject, I wondered how dealing with the intersection of kink and law would be discussed. Sir Guy is not a lawyer, but he used to be a police officer (and he does look darned fine in that uniform!). I wondered if what I'd learned about law enforcement would bear out in relation to kink.
It is a basic video in which Sir Guy reiterates the steps suggested by NCSF when dealing with law enforcement: Stay Calm, Be Respectful, Polite and Courteous, and use Common Sense. He gave examples of these things with a humorous twist. It was a good basic video, but light on practicality. I look forward to future videos by Sir Guy.
And although I was reminded of a few basics when dealing with Law Enforcement, and that they're good to know in general, not just in kinky situations, this is one time when I sincerely hope that I never have this intersection, these two parts of my life meet face to face.
~Silverdreams