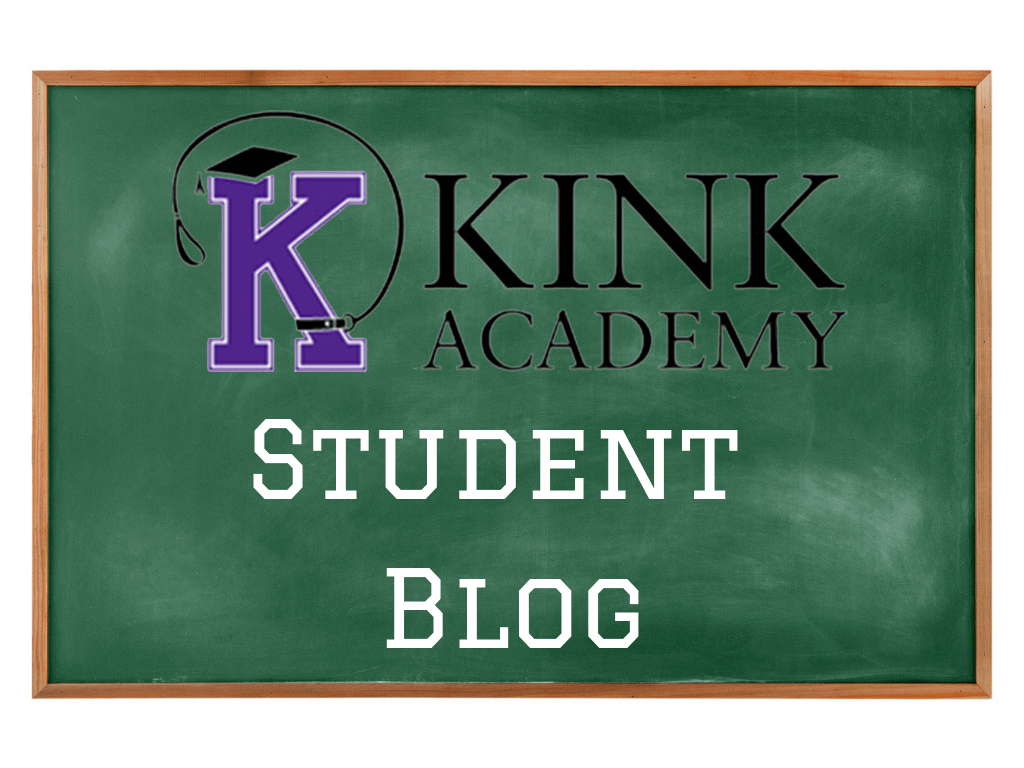 Sometimes a good scene is all you need to make your troubles melt away!
I'm one of those people who carry a lot of tension and stress around with them all of the time. I'm a worry-wort. Sure, I have anxiety problems, but I'm also just quite a stressed person. Little things make me worry and will wind me up for days. I'm highly strung and I know it. A tend to feel most of this tension in my upper back and shoulders, with various people commenting on it. It hinders my dancing (I'm learning how to lindy hop and really need to loosen up at times) and it can make it hard for me to relax.
So, Friday night came along and, low and behold, I've got a tense neck and shoulders. I was particularly stressed, having spent some time worrying about how I've had to try and get one of my friends to back off a little, I'm counting down to coming out to my parents and I'd also been carrying a stupidly heavy bag earlier in the day, in a day where I'd not taken enough time to sit down and chill out anyway. S started giving me a back rub, which was definitely helping but after a little while, suggested we try something else to relieve the tension, with a glint in her eye that meant she was definitely up to no good. I was thinking that'd at least distract from the tension by allowing me to focus on pain and would help that way but what I experienced really suprised me.
S started off with her newly aquirred riding crop, balancing her thwacks well across both shoulder blades and mixing the pace and intensity well. I found it really easy to focus on my breathing, something I find helps me process the pain well and helps me work through difficult situations. Sometimes I don't find it easy to concentrate on, especially if I'm crying a lot but, in this case, I felt pretty calm and focussed.
S moved on to working with some of her canes. Or, at least I think that's what happened. You see, at this point, I could hear her reaching for a different toy and felt a different sensation but exactly what it was, I didn't really know. Not just because I wasn't looking but because, as I slowly realised, I was in a different head space than I normally am during scenes involving flagellation. Again, S did what she does so well and wielded the cane brilliantly, mixing the pace and intensity, going from the solid, hard, single hits to the fast tapping. I was only slightly aware of my surroundings, of the heat rising off my shoulders, of sounds and movements in the room; I had a feeling of detachment and, whilst I was still aware of pain, it felt very different to what I'm normally used to processing.
The climax of the scene was moving on S's suede flogger, a particularly heavy and thuddy instrument if used in the right way, although quite stingy in others. The rhythmic thud and sting accross my back and the sensation of the suede on my skin pushed my further away from reality and further from the tension and stress. As things came to a close, I felt tears flooding down my face. The surprise at where my head had been and how relaxed I was feeling just lead to an emotional release and it took a good few minutes until I was back enough to be able to say it wasn't bad crying at all. It took longer for the tingling, floaty feeling to leave me enough to even open my eyes properly. It was definitely a shock, but a very good one and I've come away from the scene feeling very happy and content.
I decided I wanted to try and watch some videos to try to understand how I was feeling. Lee Harrington's video on Pain Processing was my first port of call and his discussion really got me thinking about how we can work with pain differently. Having chatted to S about the scene too, I realised that normally, I think about the pain and how I convert that into an energy that I use to work through the scene and push myself. On Friday, I was concentrating on my breathing so much that I was almost in a trance-like state. With every hit, I could feel the tension leaving my body, bit by bit, leaving me more and more relaxed. I've never felt that calm before when someone's been hitting me. I've normally only experienced similar feelings during rope scenes, where the sensation of the rope passing over my body allows me to focus on something and it's a calming experience for me.
This whole experience has reminded me that I am still learning; I still have the possibility of experiencing things differently and has also made me realise that I don't always have to be pushed to experience something intensely.