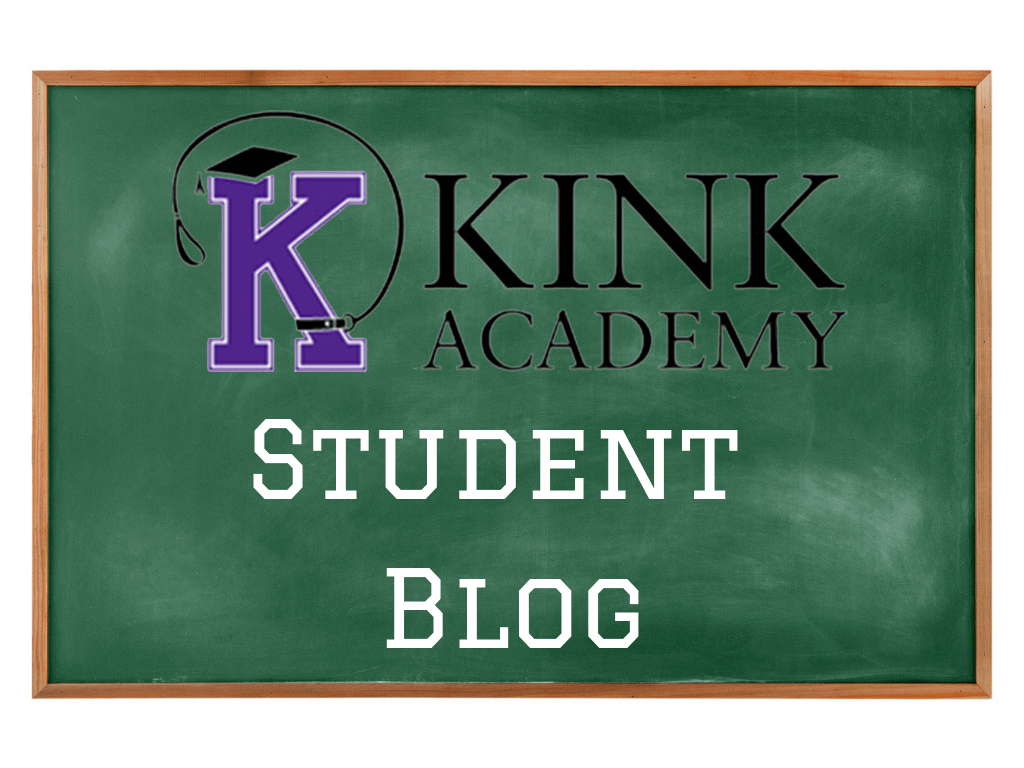 I never thought I'd be a spanker, until I was trying out my new Maui Kink cane on my wife's bum. I moved to a rubber paddle that I'm reviewing for Babeland. The little muffled sounds of pain made me switch from rubber to hand and back again. That's when I decided I like to spank.
What do I like about spanking? It's such an intimate act that doesn't require toys, but toys can make it fun and different depending on the material. My hand is much softer than the thick rubber paddle, and my heart-shaped wooden paddle is a harsh thud. And I like spanking because my wife has a cute little ass that brightens up red so easily!
I looked to Kink Academy for spanking videos and found an extensive series by Princess Kali. One added bonus in the first 3 videos is Savannah Sly's beautiful ass and cute red knee socks. These videos are packed full of information.
The Fun of Spanking 1 discusses over-the-knee spanking position and centers mostly on using the hand as the spanking tool. This video introduces the basics of spanking then moves further in part 2 brings in discussion of using gloves for sensation and how to keep from getting fatigued as the one making contact with your hand repeatedly. One of the downfalls that I found during our spanking scene was that my hand got tired. Now I have awesome tips to keep my hand inflicting pain longer.
I've also picked up an idea for a great new toy to incorporate into my play. I've been considering what look I'd like to develop for events like play parties. While I love to see beautiful women in tight leather and rubber, I want to try something different. I've decided on the Stepford wife style of dress, the perfect retro 50s wife inflicting pain. Kali suggests using household items like a spatula, what's better for a housewife look?
Part 3 of the Fun of Spanking series gives excellent tips for more positions other than OTK, how to play with power dynamics and raise the intimacy level during spanking sessions. As always Kali is an upbeat instructor who laces humor into her teaching.
I finished my education on spanking by reviewing the Spanking Safety video and Spanking Technique by Kali. My wife likes a high level of pain and I wanted to brush up on safety when trying to really bring some color on her bum without causing any "bad pain".
Now armed with my new knowledge of spanking technique and safety I can force my wife over my knee and paint her ass strawberry red! (maybe I'll share a snapshot!)