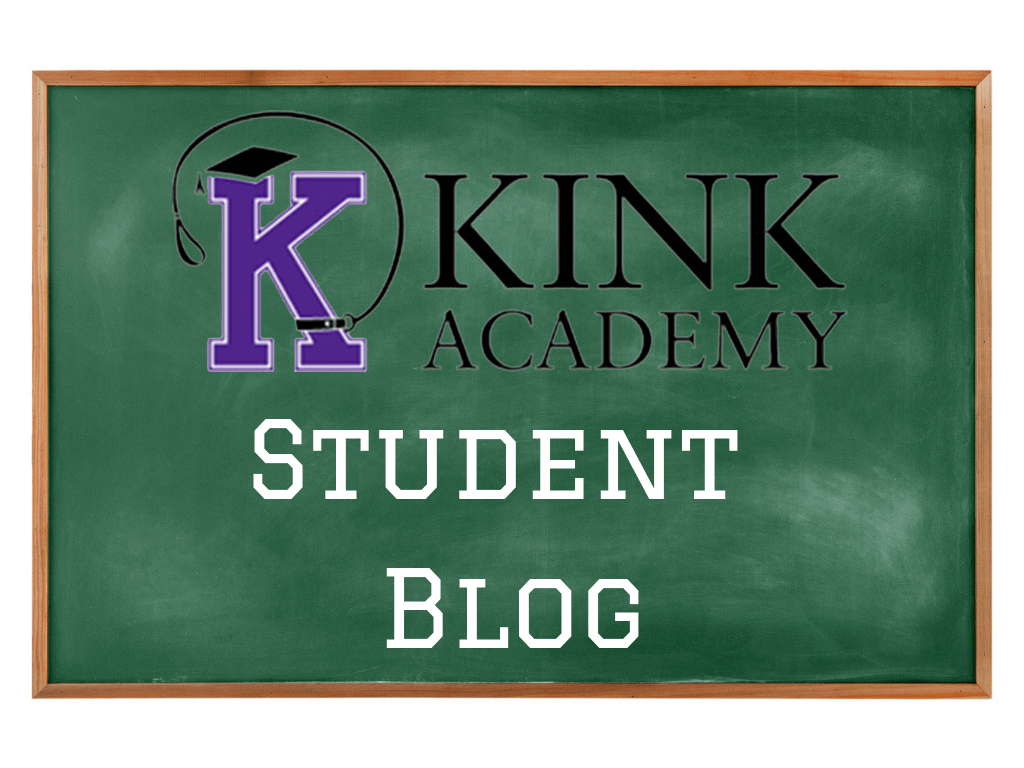 When I was at school, I had a favourite teacher who I was constantly trying to impress and get in the good books of. Being good at her subject, it was pretty easy and looking back, I was definitely a teacher's pet. I'm starting to think that, if Kink Academy was a bricks and mortar school that I could actually attend, Gray Dancer would be that teacher for me. He's definitely my favourite faculty member currently and I really enjoy watching what he has to say. And what's more, he really is very informative and I think I have learnt the most from him, so far.
I am a switch but I'm actually only really active as a bottom at the moment. That doesn't mean I can't learn something helpful for future reference plus I find that watching the same videos as my tops, I can give better feedback after a scene. I know what they're trying to achieve so I think this allows me to be more receptive. And they are both enjoying his videos and incorporating what he says into scenes with me.
S is currently really enjoying his Rope Scene Connection and Flow series, especially as she's just getting to grips with bondage. I know she worries a little about making mistakes and not being very experienced (all the more reason to practice trying me up, in my opinion) but likes how Gray talks about not having to be perfect, giving suggestions on how to deal with mistakes. The fact that he teaches in a way that means he doesn't come across as arrogant and you know that he empathises with the people he's trying to instruct. I'm really looking forward to playing with her (I always do anyway), seeing how these videos may have altered the way she approaches rope play.
B on the other hand had been very excited by the Tie 'Em Up and Fuck 'Em series. Gray makes it really clear in these videos that you don't need to be good at knots and that sometimes the simple, quick and effective bondage is all you need, especially for sex. B really likes that. He knows I like rope a lot but sometimes, I've not been the most patient bottom when he's been trying to learn complicated ropework. I've become a lot more patient recently but B sometimes just likes to get on with things, rather than get flustered with complicated knots so these examples have been great for him and it means I get more rope time and that makes me a happy Alyss!
Personally, I've loved all Gray's videos but the Full Contact Dom videos are my favourites. I am really enjoying edge play and getting into a lot more intense play such as punching and hair pulling. These are a lot more serious videos, with less of Gray's humour slipping in but they are really informative and helpful…oh, and pretty hot! Watching these videos has opened my eyes to kinks that I never thought I'd really enjoy and has given me the idea to actually experiment with them.
Don't get me wrong, I love all the members of the Kink Academy faculty but I really think Gray is great. His way of putting his point across, with the addition of a bit of humour and a non-patronising, concise explanation has really engaged me and kept me interested in his videos. I'm looking forward to seeing more of his work in the future.