Thanks for Your Support
Become a member or log in to watch this video.
---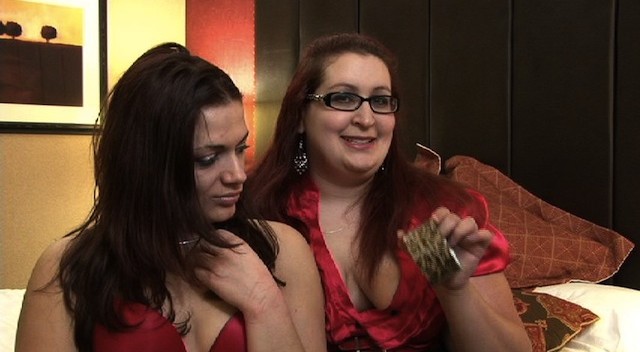 Shanna Katz discusses and demonstrates fun with duct tape on Ten during this eight-minute video. Shanna first notes the many advantages of using duct tape (e.g., affordability, accessibility, etc.), and then she demonstrates various enjoyable uses of duct tape (e.g., hair removal, bondage, mind games, etc.). She offers an array of tips, from ways to increase/decrease pain to safety measures for longer scenes, and much more.