Thanks for Your Support
Become a member or log in to watch this video.
---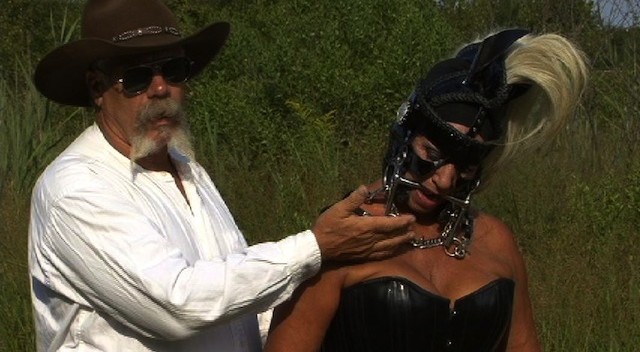 Foxy & Sherifox consider pony play safety during this six-minute video. Foxy highlights the vast differences between tack for performance and play. He suggests various options for bits and footwear especially, and he comments on harnesses, carts, fetishes, and much more throughout the clip.
Pony Play & Training
Pony Play: Safety Considerations for Tack