Thanks for Your Support
Become a member or log in to watch this video.
---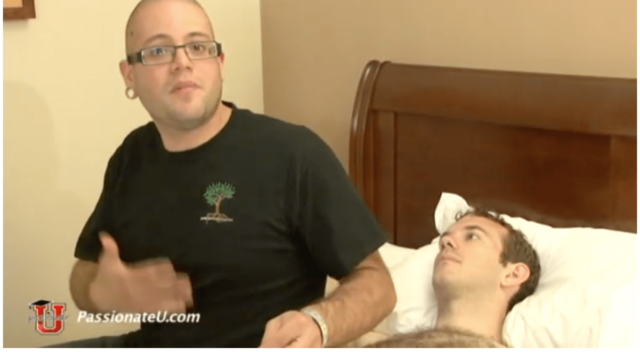 Wintersong continues his series on intact cocks with this five-minute video. He recommends several activities – such as ways of retracting the foreskin and twisting during hand jobs – either not to do or to do cautiously. Wintersong also comments on reactions, especially for first-timers, cleaning and care of the penis, and more.
Playing with Intact Cock
Intact (uncircumcised) Cocks: What NOT To Do