Thanks for Your Support
Become a member or log in to watch this video.
---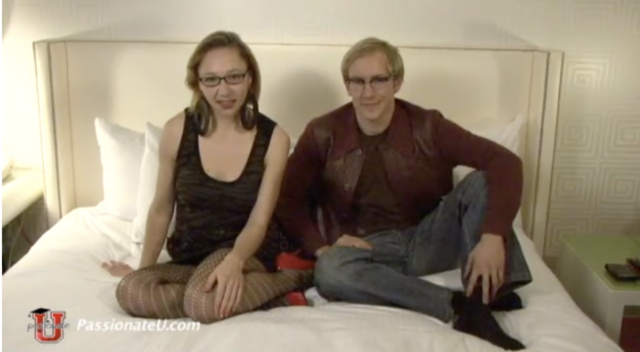 Maggie and Ned Mayhem discuss sexual positions during this five-minute video. They comment on positions in pornography, offer tips to increase your body awareness, and highlight the numerous benefits of having various positions in your repertoire. In their upcoming clips, Maggie and Ned show how you can bring exciting sexual positions into your bedroom.
Porn Star Sex
How to Pick Sexual Positions That Work for You