Thanks for Your Support
Become a member or log in to watch this video.
---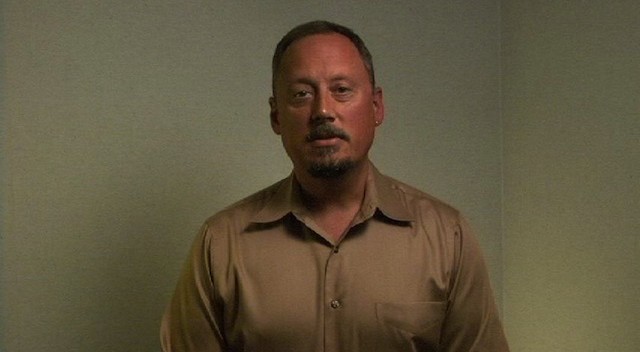 Dr. Richard Sprott continues his reflections on intimacy during this four-minute video. He focuses on how intimacy enhances power exchange relationships – especially how it helps promote profound unitive experiences such as flow. Stay tuned for more of Dr. Sprott's insights on intimacy in upcoming clips.