Thanks for Your Support
Become a member or log in to watch this video.
---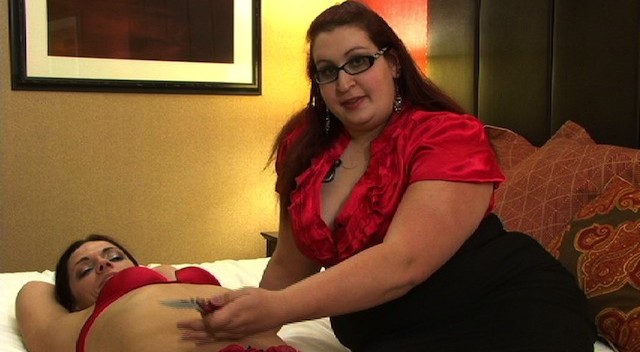 Shanna Katz continues her series on sensual knife play with Ten during this seven-minute video. Shanna identifies the best places on the body to play, demonstrates various safe and smooth techniques, suggests suitable sharp replacements, and offers additional creative ideas to spice up your play. Stay tuned for the completion of this series in Shanna's next video.
Sharp is a Sensation
Sharp is a Sensation Too: Techniques for Sensual Knife Play