Thanks for Your Support
Become a member or log in to watch this video.
---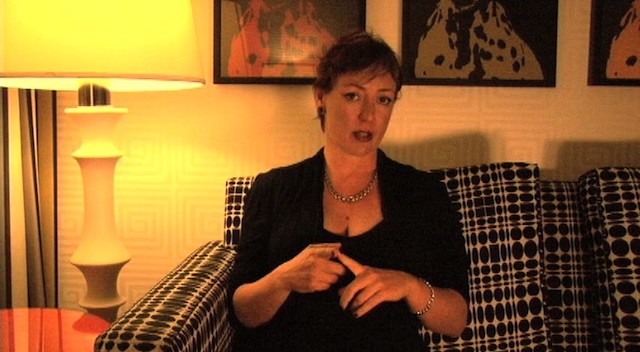 Eve Minax continues her discussion on chastity play during this five-minute video. She recommends concrete masturbatory games when getting started with chastity play and offers important insights on training both those who have and those who do not have difficulty climaxing. Stay tuned for more on chastity play in Eve's upcoming clips.
Chastity Play
Masturbation Games & Control