Thanks for Your Support
Become a member or log in to watch this video.
---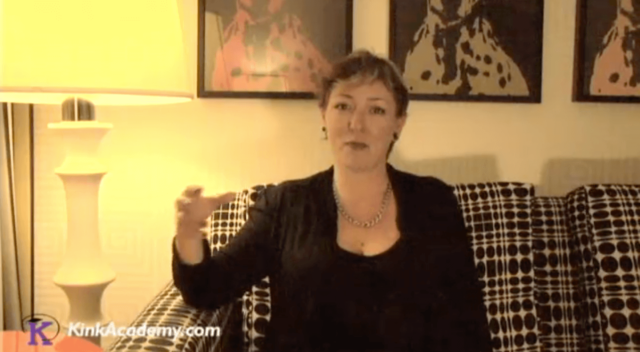 Eve Minax discusses chastity play during this five-minute video. She explains the various motivations for chastity training/play – from initial light teasing to complete self-offering – and also references a few different types of such play. Stay tuned for much more on chastity in Eve's upcoming clips.
Chastity Play
Why Chastity Play?