Thanks for Your Support
Become a member or log in to watch this video.
---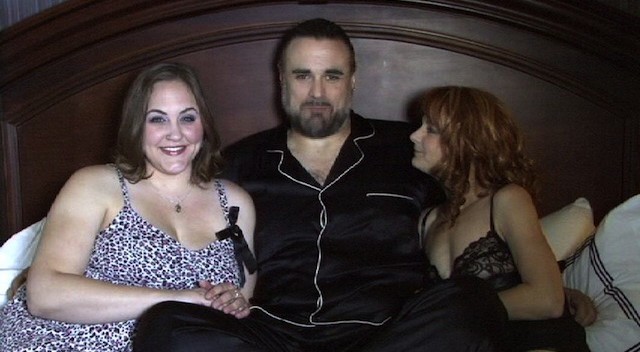 Scotty teams up with Annie and Alex to talk about why they all enjoy spanking in the first video in a new series. Starting with the idea of the fantasy of power exchange, the three of them discuss the physical and psychological fun that can be had when one person is bent over another's knee. Scotty draws on his knowledge of physiological processes to go deeper into the "why." The smiles on everyone's faces leave no doubt that this is a subject they are truly enthusiastic about.