Thanks for Your Support
Become a member or log in to watch this video.
---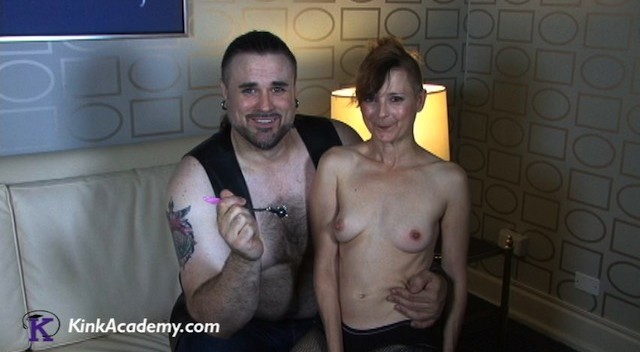 Scotty turns up the intensity on Boxer's nipples in this clip by moving on to sharp and "pokey" objects. He shows the low-tech version of  a sharp nipple toy in the form of a bamboo skewer, then moves on to the more exotic Wartenburg wheel. Using several different techniques, he elicits very strong reactions from Boxer as they play together.
Nipple Play with Scotty
Nipple Play: Sharp Sensations