Thanks for Your Support
Become a member or log in to watch this video.
---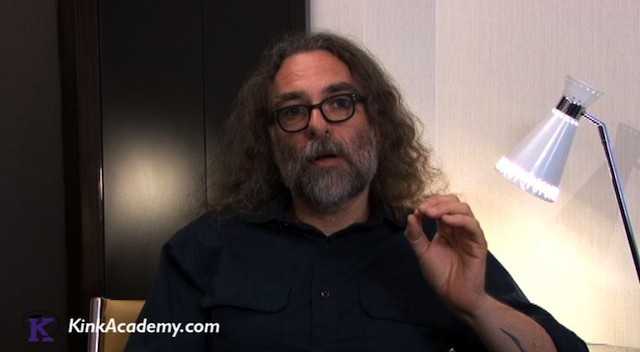 Nayland continues his discussion on techniques of humiliation and similar play in this clip. Using several examples, he illustrates how it's a combination of your partner's fears and the social situations you put them in that make this kind of scene work. Nayland also explains how to find out what these fears are through conversations before the scene ever begins.
Humiliation Exploration
Embarrass, Humiliate, Degrade, Objectify: Knowing Your Situation and Your Subject