Thanks for Your Support
Become a member or log in to watch this video.
---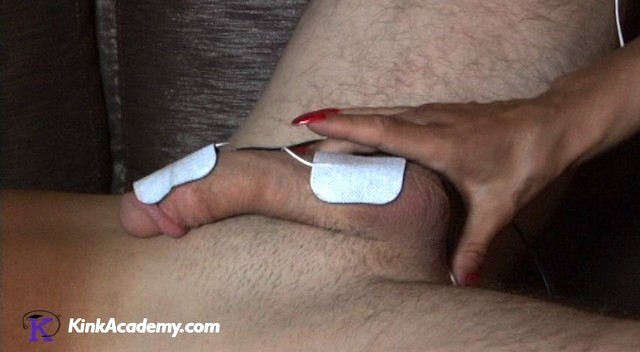 In this extended clip Mistrix shows how the careful application of leads can make the electrical current from a TENS unit flow through the prostate for a truly sensational experience. She also applies pads to the cock and balls themselves, then slowly works with the box controls to get exactly the reaction from her bottom that she wants. In addition, she gives some suggestions for working this in with other play such as blow jobs.
TENS Units
TENS Unit: Cock & Balls