Thanks for Your Support
Become a member or log in to watch this video.
---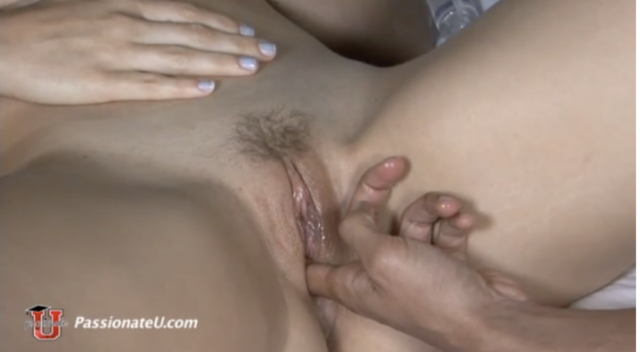 In part 2 of this series, Mickey and Dylan talk more about the technique of fingering in the right place, at the right pace, and in the right direction to drive your partner wild with pleasure. Dylan gives some additional tricks using the other hand, and they also share a new position or two so that you can find the right fingering method that works for you.
Sex Like a Porn Star
Finger Time, Part 2