Thanks for Your Support
Become a member or log in to watch this video.
---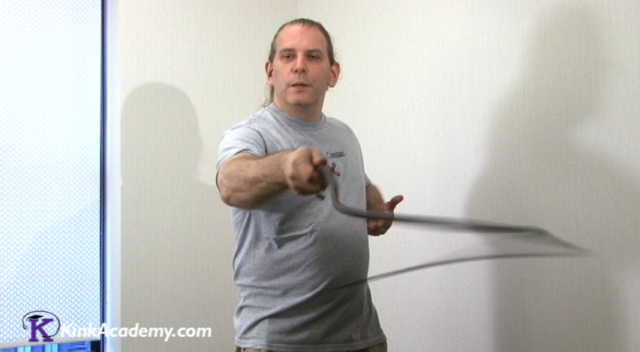 Dov breaks down one of the most common kinky whip throws in this clip: the "east coast swing." Made up of two particular kinds of throws, this technique is particular to the BDSM scene and Dov covers not only how it works but also what kind of effect you can get with it. He includes multiple perspectives of the throw and a slow-motion section so that you can perfect this skill for yourself.
Snake Whip
Snake Whip: East Coast Swing