Thanks for Your Support
Become a member or log in to watch this video.
---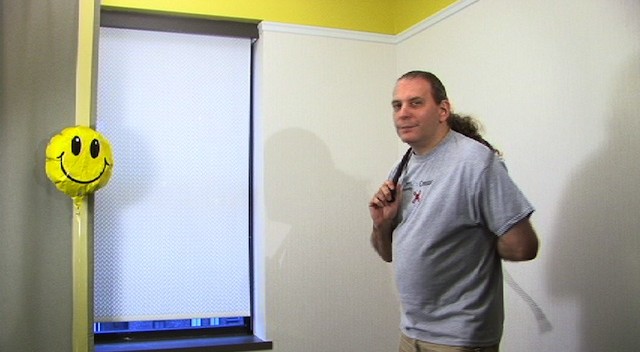 Dov demonstrates the Snake Whip Sinatra during this five-minute video. He first explains how to hold and where to place the whip and then describes how to distribute your own weight in preparation for the throw. Dov shows the Sinatra step-by-step, in full motion, and at different angles. Enjoy the creative marks left by this versatile throw!
Snake Whip
Snake Whip Sinatra