Thanks for Your Support
Become a member or log in to watch this video.
---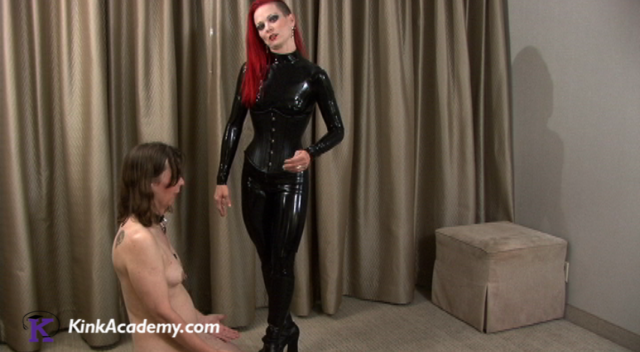 As part of her protocol series, Mistress Melissa shows the first two of her four standard positions for submissives on their knees. One of these is "at rest" and the other is called "reprimand", but as she shows there is a lot more to it. Mistress Melissa explains how the way she signals the positions and the way the submissive takes the posture can communicate a wide variety of things, making this protocol both useful and enjoyable.
Protocol Training with Mistress Melissa
Kneeling Positions 1 & 2