Thanks for Your Support
Become a member or log in to watch this video.
---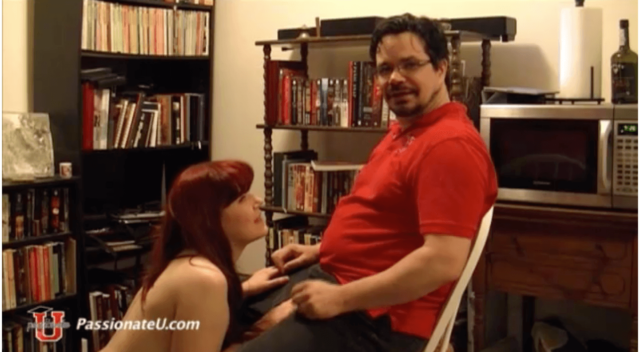 In this final clip from the series Gray & Naiia use "reading" as a scenario to illustrate a few useful techniques when spontaneously enjoying fellatio. They talk about getting hair out of the way, safely undoing zippers, and more!
Spontaneous Oral Sex
Spontaneous Oral Sex Part 3: Tips & Tricks