Thanks for Your Support
Become a member or log in to watch this video.
---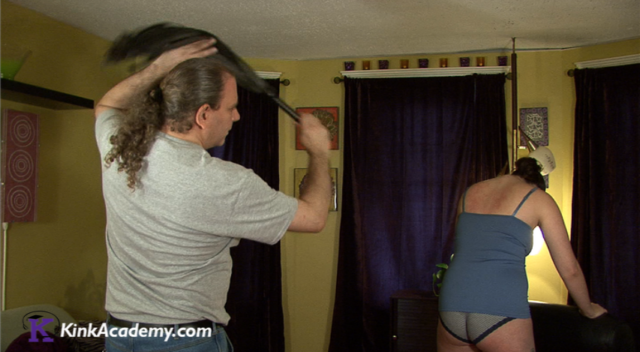 In any kind of impact play, control of the instrument you are using to strike is essential. For flogging, Dov recommends using the free hand to "catch" the tails on the backswing and subtly re-target the falls. He demonstrates several techniques from various angles in this clip and describes how it can change the sensation for the bottom.
Flogging Basics
Flogging: Hand Control