Thanks for Your Support
Become a member or log in to watch this video.
---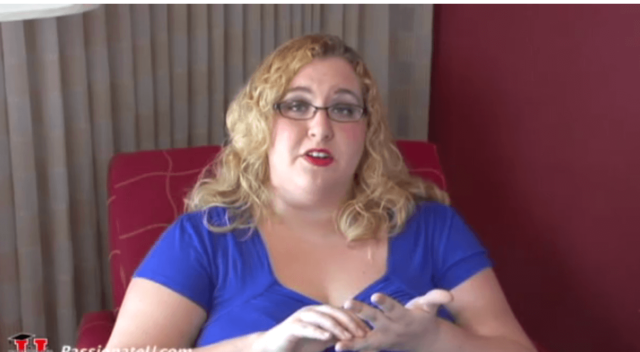 Do you like the word "moist"? How about your partner? Better figure it out before you have that hot phone sex session! Ashley talks in this clip about how important it can be to make sure you're both aware of what kind of words, ideas, and fantasies turn you both on. She goes over several different areas, from the kinds of acts you want to talk about to the kind of grammar you're going to be using, so that when you pick up the phone you are ready to keep things on the sexy side.
Phone Sex with Ashley Manta
Phone Sex: Establishing Boundaries