Thanks for Your Support
Become a member or log in to watch this video.
---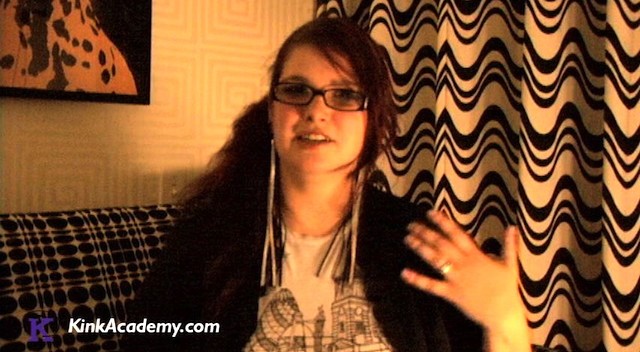 Kitty Stryker talks about ways you can use words to create consensual situations even when in the middle of it all. Using strategies like "non-attachment to outcome" and creative thinking you can respect limits and boundaries but still have a fun, hot time with your partner.
Verbal Consent
Verbal Consent: While You Play