Thanks for Your Support
Become a member or log in to watch this video.
---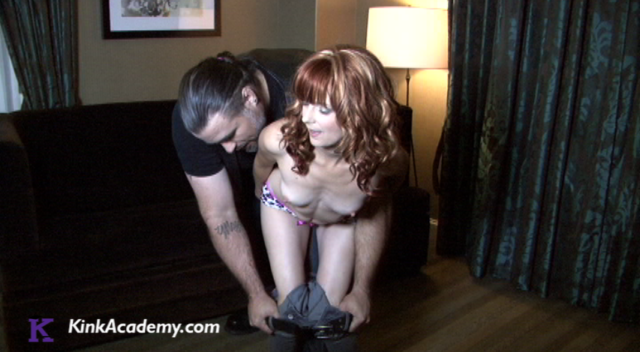 Scotty and Annie continue to demonstrate the fine art of a dominant male sensually disrobing a submissive female in this next clip. He tackles the sometimes-awkward task of removing the pants, talking about how body mechanics can really change it from a fumbling mess to a powerful and sensuous experience for both. He even shows how the pants can be used to integrate some "instant bondage" into your play.
Sensual Domination
Sensual Domination: Taking Off More Clothes