Thanks for Your Support
Become a member or log in to watch this video.
---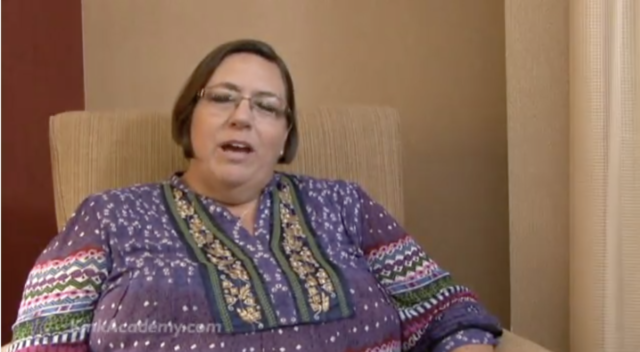 Anita Wagner addresses the issue of unhealthy sexual compulsion in this clip from a very personal perspective. She explains how the sex-positive community can sometimes resist the idea of "sexual addiction" simply because it is interpreted as shaming or sex-negative. The reality, she explains, is a very real issue that can damage relationships, communities, and more. Anita also asks community leaders to take the opportunity to become more aware of this issue and share it with their groups.