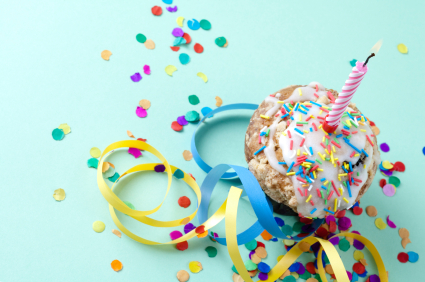 Two, Four, Six, Eight, Who Do We Appreciate?
Kink Academy is eight years old and we are celebrating with a huge giveaway for you!
This September it's all about the numbers. We're delighted to celebrate Kink Academy's 8 year anniversary plus, we have some awesome and BIG prizes to share. Do the math and enter to win below:
First Prize
1 bundle of rope
6 month membership to KinkAcademy.com with
8 years of kink education from all of our insightful friends and educators
11 orgasmic stainless steel inches of njoy Eleven
Plus, 5 runners up will receive a one month membership to KinkAcademy.com!
Read on to learn about the awesome prizes below and check out our Kink Academy archive for 8 years of kink education from top educators.
A bundle of handspun natural jute rope from MyNawashi.com.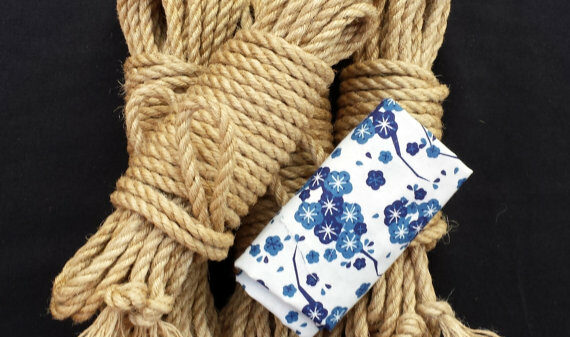 Sturdy handspun rope made with great care to produce a perfect twist every time. Nawashi blends the finest weights of yarn together to create a rope that represents the years of investment made in importing and tracking down the best jute twine available. It is unfinished to cater to those who are particular about their rope and like to condition it themselves. 100% single ply Tossa jute, 3 strand, Z twisted with overhand knotted ends.
Six months to enjoy KinkAcademy.com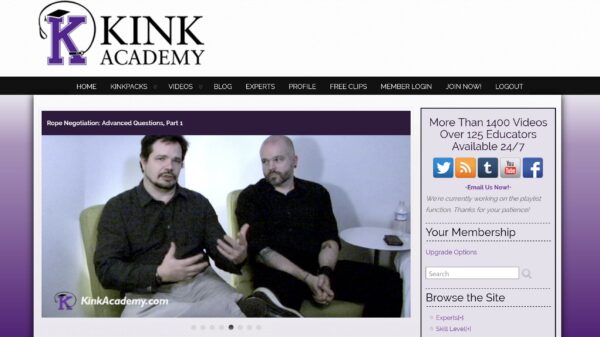 with unfettered access to our huge database of kink education videos from top educators. Learn about kinks from Adult Babies and Animal Role-Play to Zippers and Zentai.
Njoy Eleven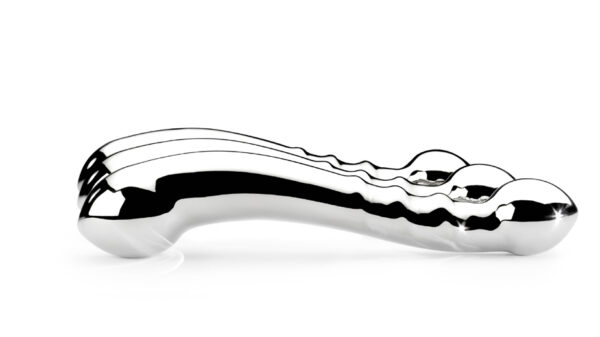 From njoy's site: "We modestly present the njoy Eleven. Combining revolutionary manufacturing technology with njoy's trademark style, we've pushed the boundaries of erotic stainless steel. We hope the Eleven will push your boundaries as well…. njoy!"
Njoy Eleven is loved and coveted by many. Lorax of Sex explains: "The Njoy Eleven is a thing of legend. I think it was one of the first sex-utensils that I put on my wishlist, much like every other sex-writer, -worker, and reviewer on this here planet. It's the sort of thing you dream about and stare longingly at in display cases while sighing wistfully at the price tag. Clocking in at eleven inches long (hence the name) and 2¾ pounds of pure stainless steel, there's no two ways about it- the Njoy Eleven is a glimmering beast."
Enter to Win
To enter, log into the Rafflecopter:
Winner will be notified on October 1. Open to US residents 18 and older only. Void where prohibited