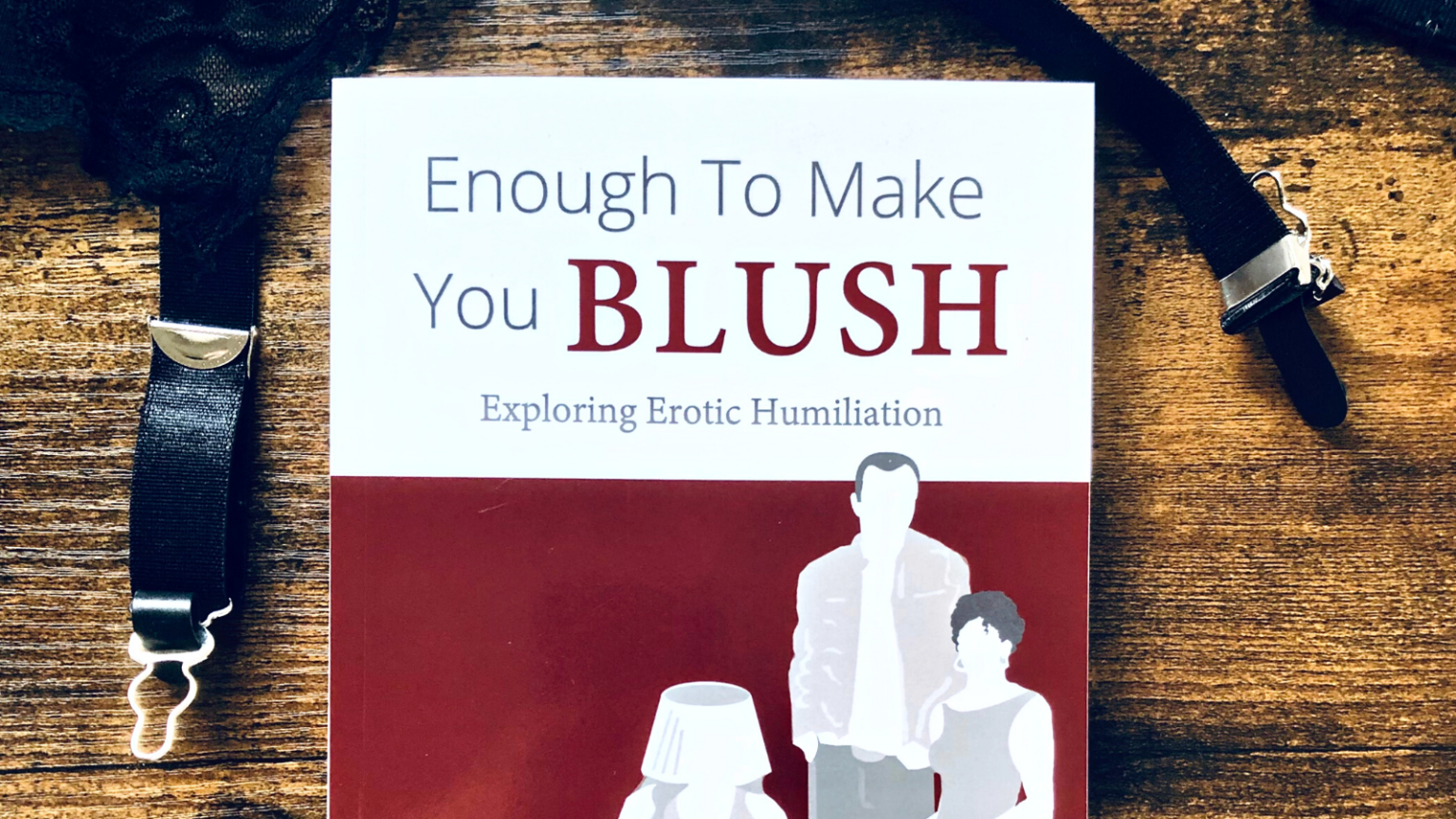 Are you interested in erotic embarrassment? Or perhaps some hot humiliation? Or even a little dirty degradation? Then you really want to win an autographed copy of the new book by Princess Kali, Enough To Make You Blush: Exploring Erotic Humiliation in our giveaway this month!
The first ever book completely dedicated to the topic of this special sort of psychological torment, Princess Kali does an incredible job of making a complex subject accessible. The concept of 'erotic humiliation' covers a wide range of activities, many of which have their own chapter. Verbal play, Nudity, Chastity, Domestic Service, Sexual Adventures and more.
Inside Enough To Make You Blush you'll discover:
The difference between embarrassment, humiliation & degradation
Why kinksters enjoy consensual psychological torment
Tips for communicating your desires for both dominants & submissives
The Top 10 Negotiation Questions + Bonus Questions!
Can an activity be humiliating if you ask for it?
Why you need both a trigger plan AND an aftercare plan
So many different ways to play, it could take you years to do them all!
Enter to win often to increase your chances!
Winner must be at least 18 years old and live in the Continental United States.
Winner will be able to choose between an autographed paperback & a digital Kindle edition.
If you don't want to wait, you can order it directly on Amazon and have it in your hands in a couple of days!
Save
Vendor Highlight
Win a Copy of Enough To Make You Blush: Exploring Erotic Humiliation