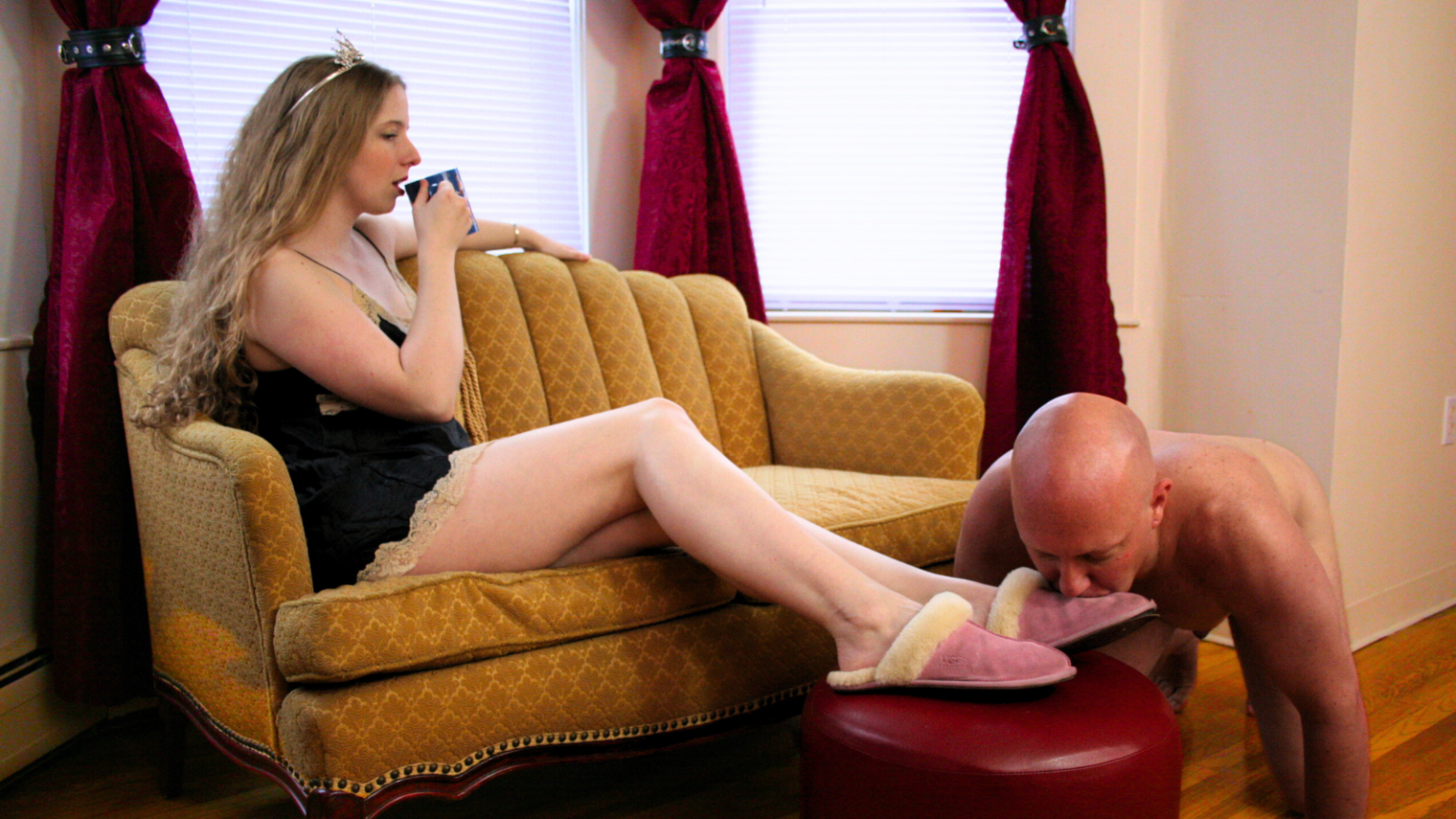 Princess Kali is the founder of Kink Academy and the author of the first book dedicated to the joys of erotic humiliation and today she's launching a holiday to celebrate this oft-misunderstood fetish. This will be a day to share your experiences, post fun photos, meet fellow humiliation enthusiasts online and learn more about the fabulously fun kink for erotic humiliation!
Annually 'National Erotic Humiliation Day' will fall on the 4th Saturday of October.
This year we'll be celebrating TODAY on October 29, 2016
Make sure you use the hashtag #HumiliationDay on Twitter & Instagram – where she'll be sharing tips & photos all day plus signal boosting your posts – follow her @Princess_Kali (on twitter) and EnoughToMakeYouBlush (on instagram) to see all the kinky, humiliating goodness! If you post on Fetlife, friend Kali here and send her a link (or post it in the comment section below!)
Ways YOU can celebrate:
Post your own photos on twitter, Fetlife and tumbler (see below for suggestions)
Confess your humiliation themed fantasies & share your experiences – dominants AND submissives, I'm looking at you!
Do you have a blog? Write a post about a humiliation themed topic (see below for suggestions!) and post on Kali's website EnoughToMakeYouBlush.com (post in the comments too).
Buy her book this week to read & get ideas (yes, this is a shameless plug!) You can get it on Kindle for immediate download, or order an autographed copy.
Humiliation Themes for photos, erotica, confessions and blog posts:
     Verbal Humiliation and Degradation
     Foot Fetish
     Objectification
     Being Turned into Furniture
     Dehumanization
     Sex & Masturbation
     Chastity & Orgasm Control
     Messy Food Play
     Sissification
     Nudity
     Bodily Functions
     Domestic Service & Cleaning
     Punishment & Protocol
     Playing in Public
     Financial Domination
I'm so looking forward to seeing your kinky creativity and I'm certain you dirty pervs can come up with even more ideas too!
Do you have another idea for celebrating the first annual National Erotic Humiliation Day? Share in the comments!
Save