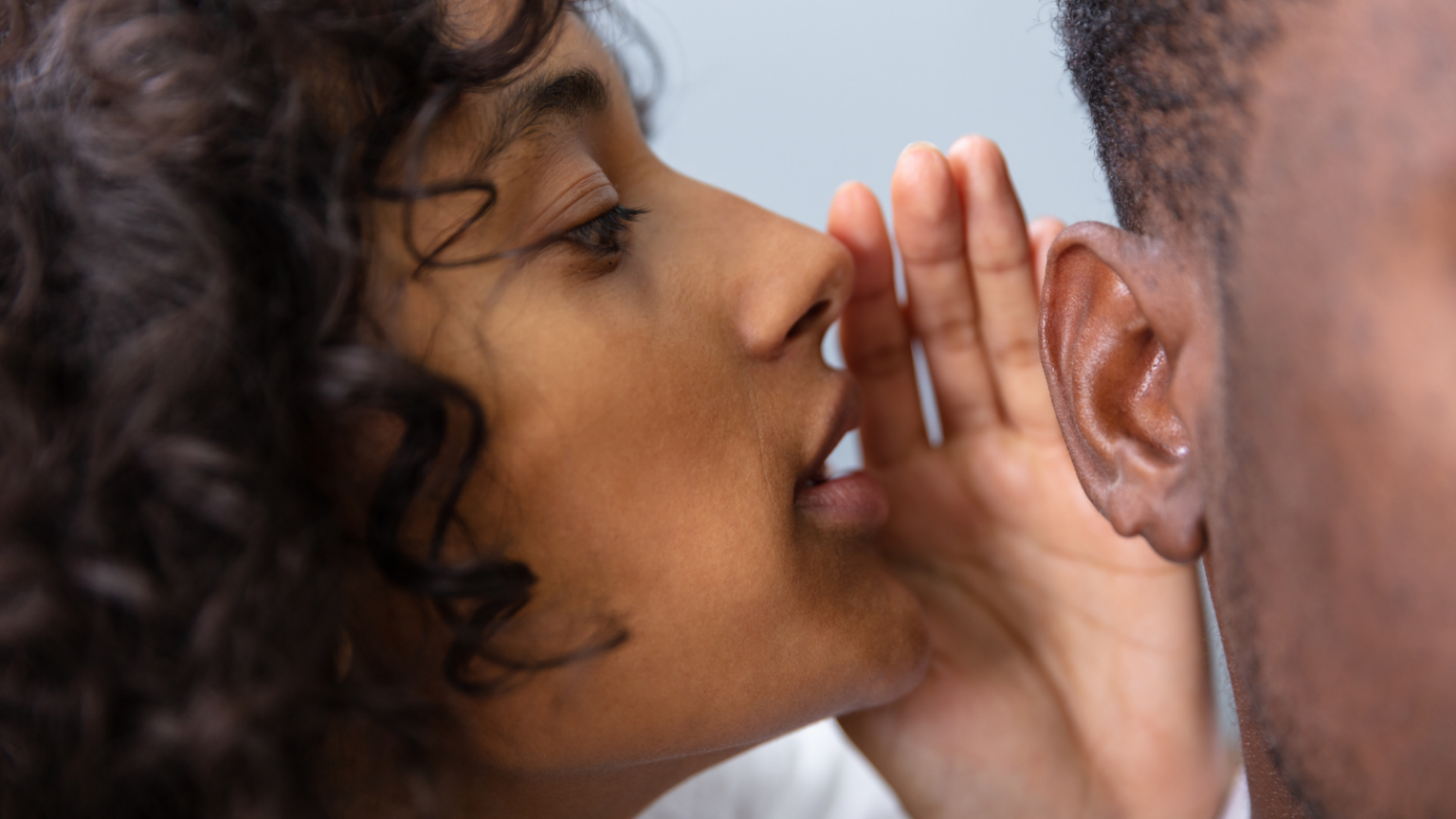 "You use the word Bitch a lot."
It was our second hotel vacation in a month, and after playing all day we were unwinding and unpacking over dinner.
The conversation actually began about a month earlier.  I'd called her 'bitch' in flagrante, and noted afterwards how odd it felt on my lips.  Mind you, not odd because I'd just called my best beloved the archetypical female insult: in a spirit of profound love I'd called her much much worse.  No – it felt odd because it wasn't a word I'd used much (until that point apparently), and so it pulled me out of top space for a moment.  Bitch: the word used by threatened men trying to undercut powerful women; the generic insult hurled from the low end of the gene pool; co-opted in scene to mean the sub (of any gender) who is just not measuring up (or being willfully disobedient).  And (depending on where your kink leads you), the correct term for a female dog.
" 'Bitch' is OK – I prefer 'cunt' "
And for a while we unpacked the word 'cunt,' which comes with a whole different set of stigmata: more sexually degrading, intending to filth-ify not only the target, but her sexuality.  As we talked about it, I realized: I prefer 'cunt' as well – quite literally more visceral.  Yep, our fellow diners loved us by this point.
I'd tried on 'bitch' for about a month, and it took this post-scene post-aftercare unpacking to realize: it still felt odd on my lips.  I think of words – slut, cunt, whore – like so many verbal sex toys.  They can be casually called upon to enhance a scene, but with a bit of practice, words can be fucking magical.   A bit of well placed dialog can transform a relatively vanilla sex into a post gang-bang confessional or some other dangerous liaison.  Reaching into my lexical toy bag and coming up with "bitch" was like reaching into the drawer and coming up with any one of a thousand vibrators that were NOT the Hitachi: they shudder and buzz and feel great, but don't rock the world.
So the next time I let an unfamiliar word settle into my sex lexicon, I'm going to practice pre scene (now where have I read that advice before?).  That way, when these new words creep into dirty talk (and lord knows I do love to dirty-talk), they won't be so distracting – they won't merely fit the context… they'll drive the story.
But really the point of this little vignette is the post-scene, post-aftercare unpacking.  Kink – especially any kind of mind play involving humiliation and name-calling – can be risky; language is tricky.   Sure, it can be great fun to scandalize fellow restaurateurs talking about what worked well, what fell far afield, and why.  But this kind of unpacking is also essential to developing the trust you need to go deeper.  It is a necessary building block to an even better scene next time.  It's a common refrain that the best way to get what you want out of a scene is to ask for it; the best way to know what a partner wants is it ask them.  But it's often difficult to know what works or doesn't work until after the scene, when it has either worked or not worked.  Talking about what worked is more fun – a way to re-experience the highs.  But talking about what didn't go as well, while quite a bit harder & not nearly so fun, is where the real work of connection and communication happens.
Guest post written by Sam Bellamy
Save
Save