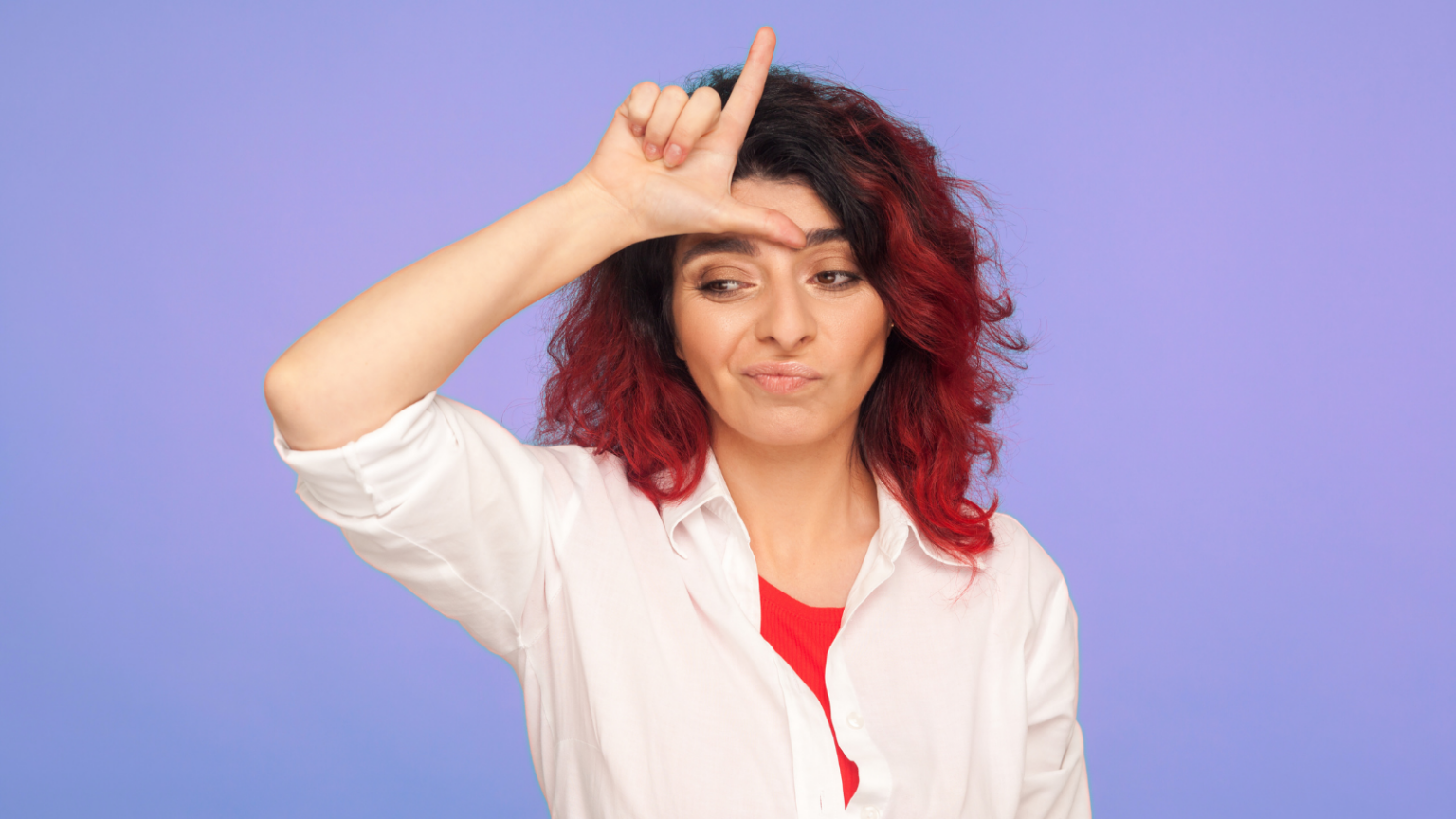 I am famous for my mouth. Humiliation scenes, especially anything involving greedy cum hungry sissy whores makes me gleeful. But when I started out as a Professional Dominatrix, the idea of humiliating someone was terrifying.
How will I know what to say? How will I know the difference between what they think is erotically humiliating, and just mean. What if I say the wrong thing and they get mad. I was 5'4" and 115 pounds, calling a man twice my size nasty names. What if I just made him angry and he hurts me?
Because that's what happens to women who tease and shame men. They get hurt, and worse.
Women are conditioned to be nice. We are told we need people to like us. We need to be pretty. We are sugar and spice and everything nice.  And even if we don't believe any of that bullshit, we still want to be good people. That can make dishing out sexual humiliation challenging – especially when it's someone you are in a relationship with.
Humiliation can feel like a scary game to add to your relationship. You may not want to hurt your partners feelings, but for them, watching, and hearing you claim your power over them turns them on.
After doing humiliation for over twenty years, I have found the best way to start a humiliation scene is to ask them questions. Not only when we are negotiation beforehand, but when they are on their knees at my feet, hormones coursing through their body. During negotiation, they mentioned liking to be called a dirty whore, then dirty whore, and all the words they associate with "dirty whore" are their trigger words. Asking certain questions helps find more trigger words.
"What makes you think you qualify for the title, dirty whore?"
Listen to their answer, then wait, expectantly, for more. Because there is always more.
Repeat those trigger words back to them, adding your own twist.
"Because I'm a cum hungry whore."
"A dirty cum hungry cock starving little whore?"
Repeating those trigger words back at them and making them your own is the simplest way to add sexy humiliation talk to your dominant repertoire. From here, you can explore their interest in being your dirty whore by requesting a physical demonstration.
"Show me your dirty whore moves."
Let them interpret that any way they wish. Will they wiggle their ass? Suck their fingers? Kneel and open their mouth wide and invitingly? What ever they do, ask them to do more, further, faster, with more emphasis. Tell them that they are doing well, but you think they can do better.
Whether you play with physical or verbal humiliation, it's important to create a safe supportive space for your partner. Let them know that you understand that their interest in humiliation is separate from who they are as a person. Never bring their interest in humiliation into a real life argument. Always provide proper after care to help bring your relationship back to one of equals.
Be honest with your partner (and yourself!) and if something makes you uncomfortable, let them know. Body language will give your feelings about the play away, and talking about your apprehension might help you find a comfortable common ground on which to start your foray into humiliation.
Play with a safeword, not just for the bottom, but chose one for the dominant as well so that if the play gets too intense or weird, you can stop the play and talk about your feelings. Stopping to discuss those feelings may feel awkward, but it's an investment in future play as understanding both your needs, as well as the needs of your partner is an investment in future play.
If your partner shares their interest in being humiliated with you, view it as a gift. They trust you enough to ask you to challenge the very core needs a human has – to be worthy. Let them know that despite their status as a cum dumpster in the bedroom, they are worthy. They are a good person and their curiosity about the role of cum dumpster does not effect their role as parent or contributing member of society outside the bedroom.
If you are interested in learning more about bringing erotic humiliation into your life, I can not recommend Kali's book Enough To Make You Blush: Exploring Erotic Humiliation highly enough. She takes you step by step through it all, from negotiation to aftercare, with all kinds of kinky humiliating morsels in between
Guest post written by : Mona Darling

Mona Darling was a globe trotting Professional Dominatrix for 20 years before becoming a women's BDSM Mentor. She teaches women to discover, embrace and communicate their kinky desires. Read more at DarlingPropaganda.com