Thanks for Your Support
Become a member or log in to watch this video.
---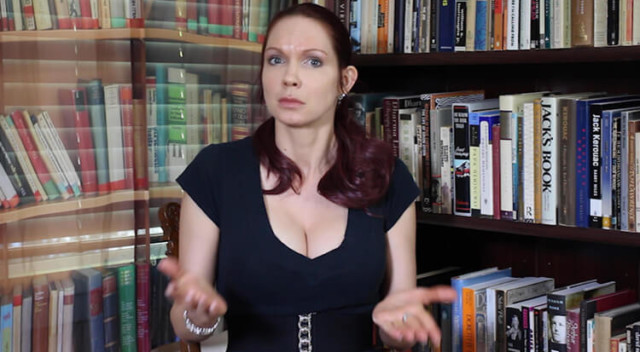 While gags are lots of fun, they fall into the category of risky play because people have actually died from things like choking or asphyxiation when they've been used wrong. Before going into demonstrations of several gag types, Rain talks about safety in this first of two parts. She talks about how "unsecured" gags can be choking hazards, how the size of a gag can cause TMJ, and other risk factors to consider so that your play can stay in the fun and hot zone!
This video has been close-captioned for the hearing impaired.
Gags with Rain DeGrey
Gags: Safety, Part 1